All News
17 June 2021 |
Silbersalz AI Media Lab
Meet the participants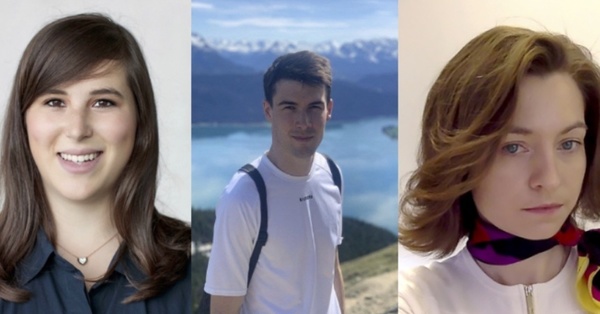 The participants of AI Media Lab. From left to right: Alexis Block, Egor Iuganov, Viktoriia Kamska…
The AI Media Lab is a new programme for AI and Computer Scientists at the cutting edge of their fields and we're very happy to introduce now with Alexis Block, Egor Iuganov, Viktoriia Kamska, Nicole Ludwig, Krikamol Muandet and Sergey Prokudin the very first participants.
The AI Media Lab aims to lead new creative collaborations with artists, technologists and media producers and level up the researchers' science communication. Where other programmes focus on embedding artists and creatives with scientists in order to inform their creative practice, the AI Media Lab puts scientists in at the forefront of the collaboration.
The programme will take a group of scientists and develop their research into fully fledged proposals for engaging artworks and experiences that are ready to pitch for investment. Participants will learn to communicate their research in novel and exciting ways under the guidance of expert industry mentors from the worlds of science communications, art, technology, media and impact. Each scientist will develop a creative concept for their research take part in a before taking part in a bespoke matchmaking process toduring which they will forge a new creative collaboration with an artist or media producer who will help them make their engagement project a reality. The final results will be pitched at Silversalz Festival, 17 and 18 September 2021.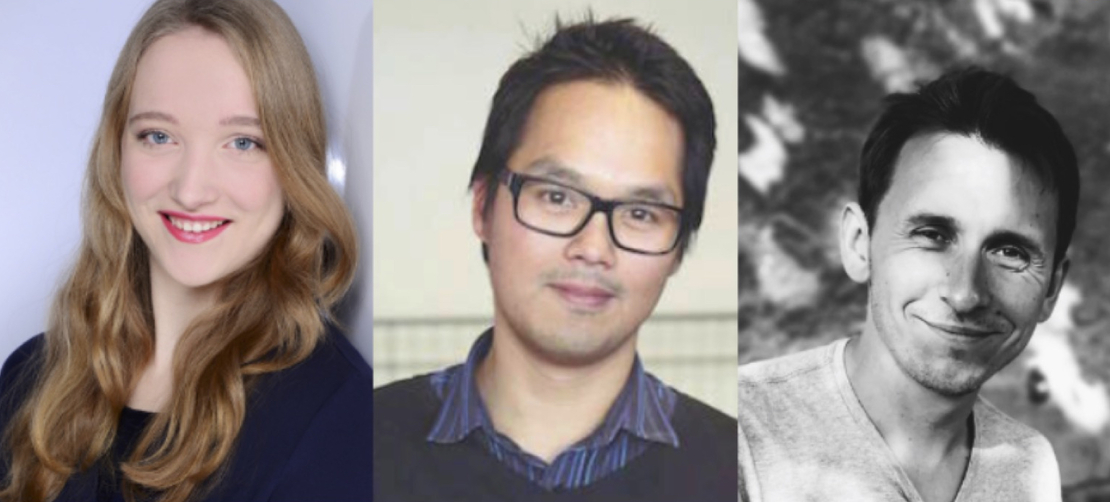 … and Nicole Ludwig, Krikamol Muandet, and Sergey Prokudin.
The AI Media Lab kicked off 19th of April 2021with a webinar on science communication projects and is supported by and in collaboration with Cyber Valley, Europe's largest AI cluster. The lab is produced by Documentary Campus and curated by Crossover Labs who together share over 30 years experience in running media training programmes.
About Silbersalz Festival:
"All human beings are born free and equal in dignity and rights", as stated in the Universal Declaration of Human Rights. However, the reality is often quite different. What can science do to overcome injustice and discrimination in society, politics, and environmental issues? Using the motto "Inequality", Silbersalz21 is looking for answer along with its audience – from 15 to 19 September 2021 at various locations in Halle (Saale).
More Information

Related Articles
20.11.2023
The International Forum for AI Progress at the World Economic Forum 2024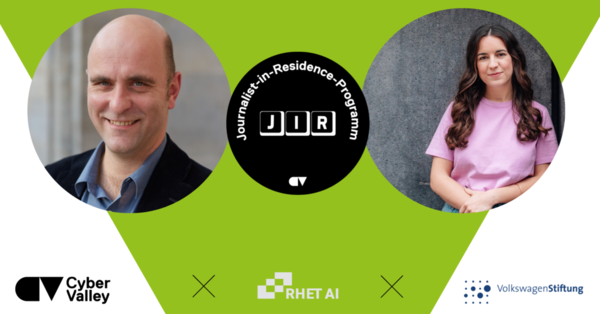 26.09.2023
Examining the impact of media reporting on artificial intelligence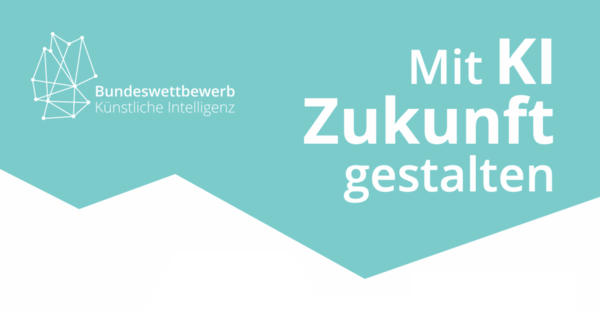 16.03.2023
Change the future with AI