The Cyber Valley Investor Network makes a significant contribution to making Europe's largest research consortium in the field of artificial intelligence (AI) a breeding ground for successful AI start-ups. The initial five network members are well-known venture capital (VC) firms: Atlantic Labs (Berlin), IT-Farm (Tokyo/Palo Alto), BMW i Ventures (Mountain View/Munich), Grazia Equity (Stuttgart), and Gründermotor (Stuttgart).
They are committed to providing mentorship to scientists within the Cyber Valley ecosystem by helping them turn research and business ideas into thriving companies. The VC firms' guidance will serve as a springboard for future entrepreneurs, creating the AI jobs of the future. For the state of Baden-Württemberg, one of the core Cyber Valley partners, transferring knowledge into successful businesses is a top priority.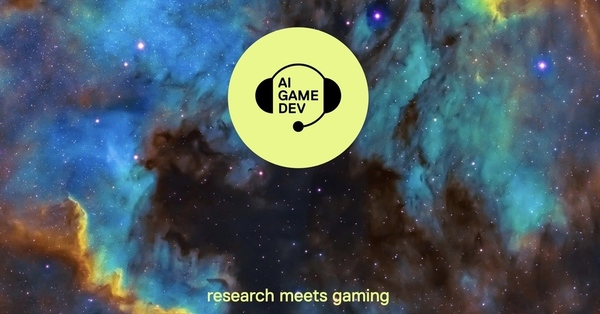 23.09.2021
Ideas can be submitted until October 10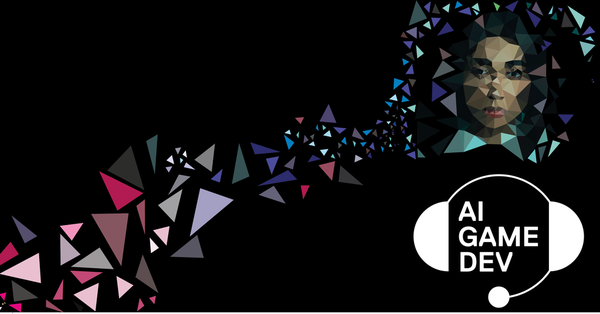 30.07.2021
AI GameDev for scientists and start-ups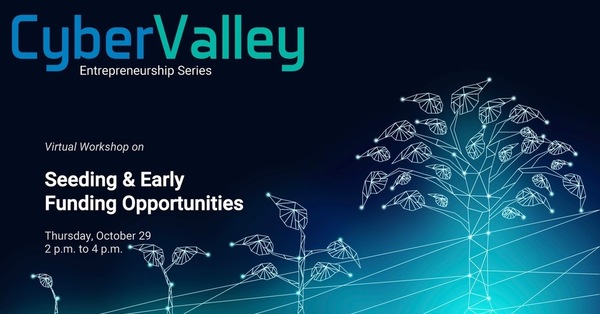 21.10.2020
Third virtual workshop of the Cyber Valley Entrepreneurship Series on October 29.