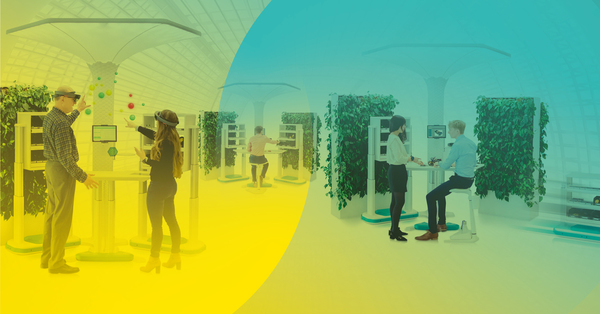 cyvy
25 February 2021 - 25 February 2021
Event
Digital via MS Teams
»KI – Made im Ländle«
Das »Virtuelle S-TEC Spitzentreffen« steht ganz unter dem Motto: »KI – Made im Ländle«. Neben neuesten Forschungserkenntnissen zu maschinellen Lernverfahren für die Robotik, zur Prozessoptimierung, zur Umgebungserfassung oder zur Qualitätssicherung, erhalten Sie einen Einblick in deren konkrete Umsetzung. Anhand verschiedener Anwendungsbeispiele zeigen regionale Unternehmen auf, inwiefern sie neueste Methoden der Künstlichen Intelligenz (KI) und des Maschinellen Lernens in praktische Lösungen und Prozesse überführen.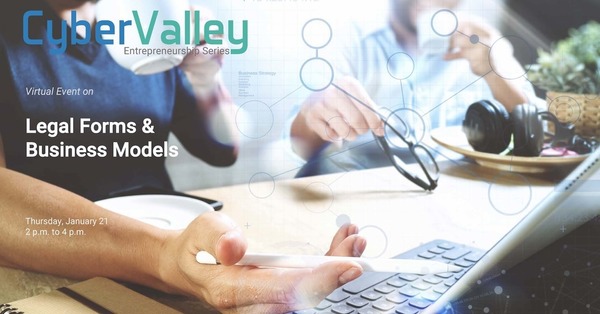 cyvy
21 January 2021 - 21 January 2021
Event
Virtual Event
Entrepreneurship Series
Do you have a brilliant idea and are thinking about founding an AI start-up, but you aren't certain which legal form would best suit your needs? Would you like to learn the key success factors of business model development? This edition of the Cyber Valley Entrepreneurship Series will host experts from the start-up scene who will address these questions, discuss pros and cons, and give tips on where to look for support.
Entrepreneurship Series