All News
28 November 2022 | Stuttgart/Tübingen
Great success at NeurIPS 2022
46 papers from Cyber Valley researchers selected for AI conference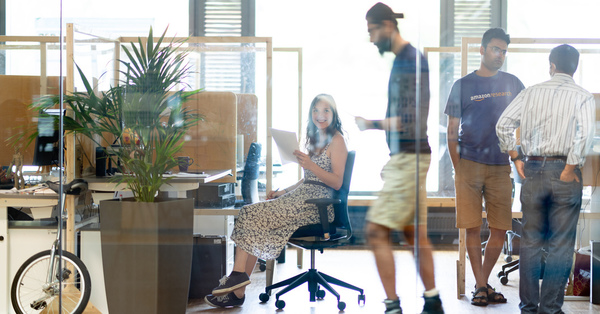 NeurIPS is one of the world's most important conferences for AI research © Max Planck Institute for Intelligent Systems/Wolfram Scheible
Researchers from Cyber Valley partner institutions are once again showcasing their work on the world stage of leading AI research at the 36th Neural Information Processing Systems (NeurIPS) conference. Forty-six papers will be presented at NeurIPS 2022, which will initially be held in attendance in New Orleans, USA, beginning November 28 and continuing with online workshops December 2-9.
More than 2,900 papers have successfully passed the review process at NeurIPS. As in previous years, this includes researchers from the Max Planck Institute for Intelligent Systems, the University of Tübingen, the Max Planck Institute for Biological Cybernetics, the University of Stuttgart, the Bosch Center for Artifical Intelligence, Mercedes-Benz Innovation and Amazon Web Services in Tübingen. A complete list of papers, authors and their affiliations is available here.
NeurIPS is one of the three main conferences with high impact on machine learning and AI, along with the International Conference on Machine Learning (ICML) and the International Conference on Learning Representations (ICLR). The conference was first held in 1987 and is now a multi-level interdisciplinary annual conference that includes invited talks, demonstrations, symposia, and oral and poster presentations of papers that successfully emerge from a rigorous review process. In addition to the conference, there is a technical exhibition focused on machine learning in practice, a series of tutorials, and topical workshops that provide a less formal setting for the exchange of ideas.

20221128_en_neurips_2022_accepted_papers.pdf
Related Articles
08.11.2023
AI excellence meets international reach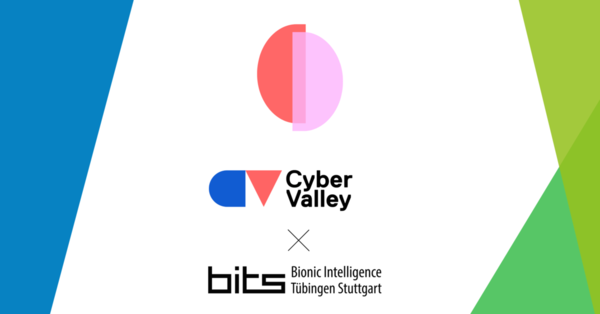 18.10.2023
Biointelligent systems for diagnosis and treatment of everyday neurological and mental ...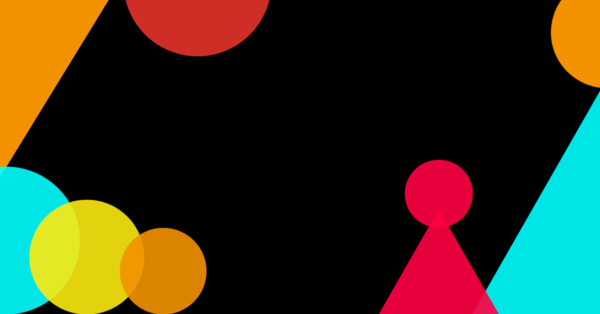 29.09.2023
Everything you need to know from the Cyber Valley Community