All News
15 September 2021 |
Communicating AI to the general public
AI Media Lab fellows present new ideas at Silbersalz Festival
At the Silbersalz conference on Friday, September 17, we will present the first outcomes of our AI Media Lab in cooperation with the Silbersalz Institute, hosted by producers Tom Millen and Mark Atkin (Crossover Labs, UK). The Lab brought together scientists, researchers, designers, creative technologists, and artists to collaborate on developing new innovative projects at the intersection of science, research, technology, and society. The aim is to broaden the public perception of artificial intelligence and bring scientific research into mainstream media.
Please meet the scientists and their media collaborators:
Alexis Block, Doctoral Fellow, Center for Learning Systems, a joint program between the Max Planck Institute for Intelligent Systems and ETH Zurich, USA  /  Felix Gaedtke, Creative Producer, NowHere Media, Germany
Egor Iuganov, Doctoral Candidate, International Max Planck Research School for Intelligent Systems, Germany / Avinash Kumar, Senior Data Scientist at Siemens
Viktoriia Kamska, Doctoral Student, Dynamic Locomotion Group of the Max-Planck Institute for Intelligent Systems, Germany / Sigrid Anita Haugen, Composer, Norway / Ben Carlin, Director, Megaverse, UK
Nicole Ludwig, Research Group Leader, University of Tübingen, Germany / JD Whitman, Installation Artist, USA
Krikamol Muandet, Research Group Leader, Empirical Inference department at Max Planck Institute for Intelligent Systems, Germany / Rachel Briscoe, Writer, Producer, Fast Familiar, UK / Jamie Perera, Sound Artist, UK
Sergey Prokudin, Postdoctoral Researcher, ETH Zurich, Switzerland
Where other programs focus on embedding artists and creatives with scientists to inform their creative practice, the AI Media Lab puts scientists at the forefront of the collaboration. Each scientist developed a creative concept for their research and took part in a matchmaking process to forge a new collaboration with an artist or media producer. The final results will be pitched live at Silbersalz.
Register for the conference and watch the livestream from National Academy of Sciences, Leopoldina: https://eveeno.com/145128153

About Silbersalz Festival:
"All human beings are born free and equal in dignity and rights", as stated in the Universal Declaration of Human Rights. However, the reality is often quite different. What can science do to overcome injustice and discrimination in society, politics, and environmental issues? Using the motto "Inequality", Silbersalz21 is looking for answer along with its audience – from 15 to 19 September 2021 at various locations in Halle (Saale).
More Information

Related Articles
20.11.2023
The International Forum for AI Progress at the World Economic Forum 2024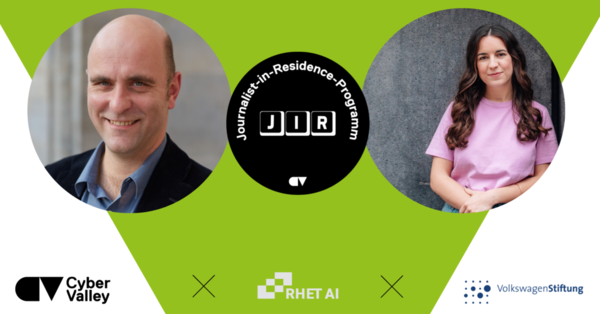 26.09.2023
Examining the impact of media reporting on artificial intelligence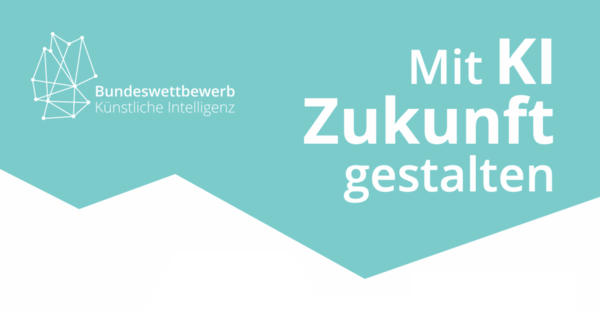 16.03.2023
Change the future with AI