All News
5 May 2021 |
New podcast online: AI in the world of work
The latest episode of the podcast "Direktdurchwahl" podcast is now available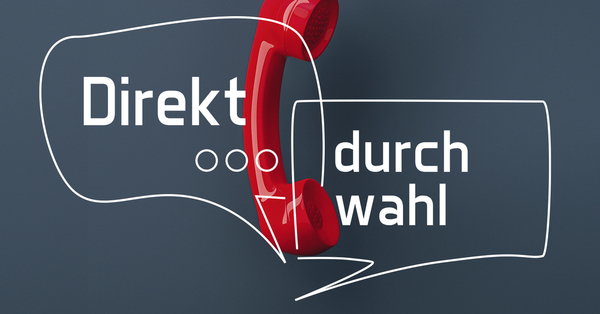 The use of artificial intelligence (AI) in the world of work has already begun. Combined with increasing digitization, AI will change the working lives of many. While some traditional professions and business models will disappear, completely new ones will emerge. One thing is clear: work as we know it is on the cusp of a fundamental transformation.
"I see great opportunities in AI for inclusion and participation for all," says Matthias Peissner, head of the Human-Technology Interaction research group at the Fraunhofer Institute for Industrial Engineering IAO. "We should avoid the mistake of trying to hold on to what we know. We have to acknowledge that this change is happening. If we don't, we will miss out as a society."
To what extent can society help steer these developments? What should the future of work look like? Where do we even want to go? We address these and other questions in the second episode of "Direktdurchwahl".
The podcast is available free of charge at cyber-valley.de/podcast as well as on Spotify, Deezer, Google Podcast, and Amazon Music/Audible.
Related Articles
20.11.2023
The International Forum for AI Progress at the World Economic Forum 2024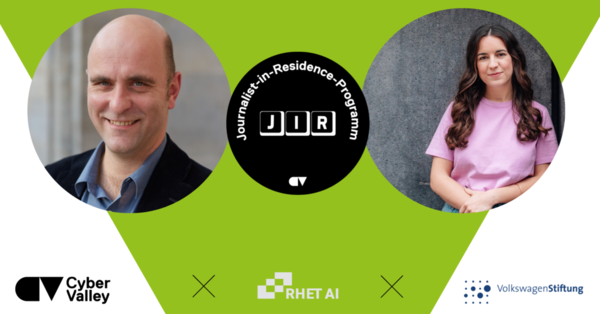 26.09.2023
Examining the impact of media reporting on artificial intelligence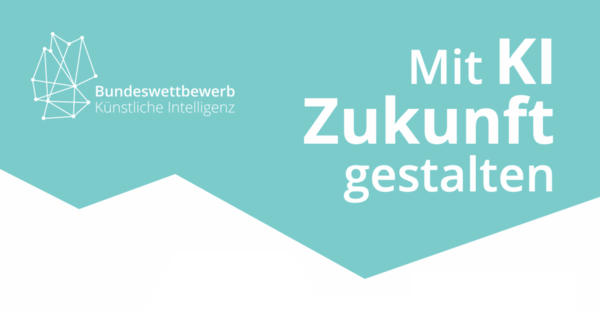 16.03.2023
Change the future with AI