All Events
11 May 2022 • 09:30 - 16:30 | Stadtmedienzentrum Stuttgart, Rotenbergstraße 111, 70190 Stuttgart
Human and machine – with or against each other?
Workshop for pupils on artificial intelligence and robotics (fully booked)
Pupils program their own moving robots and reflect on artificial intelligence (AI).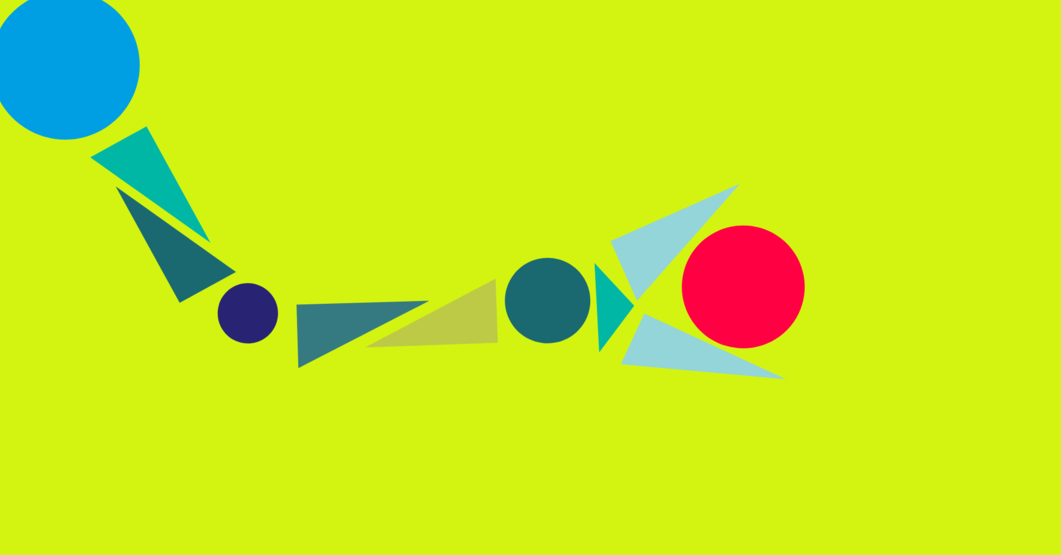 Whether in navigation devices, smartphones, or photo filters on social media: AI is already in many devices, machines and robots that surround us in everyday life. But what exactly is AI? In a one-day seminar, young people get an overview of what AI is and what it can do, and deal with ethical issues surrounding AI. Together with experts from the Stadtmedienzentrum Stuttgart and the Cyber Valley Initiative, they will reflect on the differences between humans and machines. How is AI already influencing our everyday lives? And does it feel good? What should AI be able to do, what not – and what characterizes trustworthy AI?
The workshop also shows participants how to build and program automated, moving robots. In teams and under guidance, they can gain their first experiences. Previous knowledge about AI and programming is not necessary. 
The workshop will be led by Julia Widmayer, expert advisor for the Landtag's student competition, state center for political education Baden-Württemberg. Rebecca Beiter, Cyber Valley Public Engagement Manager for AI and Anna Zierer, Project Manager Makerspace and Media Education Officer at SMZ Stuttgart, will lead the day's program as experts.
Event Dates:
Date: Wednesday, May 11, 2022, 9:30–12:30 CET and 14–16:30 CET.
Location: Makerspace at the Stadtmedienzentrum Stuttgart Rotenbergstraße 111, 70190 Stuttgart, Germany.
Cost: The Landeszentrale für politische Bildung will cover the cost of meals and travel expenses. A BahnCard or cab ride will not be reimbursed. Drinks are on own account. 
Registration: The seminar is fully booked. More information: Website of Schülerwettbewerb.de.