All News
14 November 2019 |
The Cyber Valley Public Advisory Board elects Spokesperson
Professor Regina Ammicht Quinn is now PAB spokesperson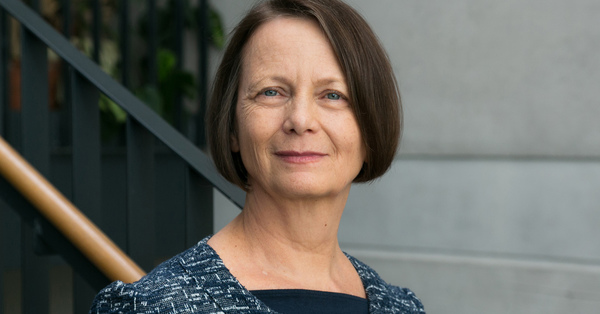 Professor Regina Ammicht Quinn (Image: Margret Garbrecht, Tübingen)
The election took place at the PAB's second meeting on November 13, 2019
The Cyber Valley Public Advisory Board convened for a second time on November 13, 2019, and elected Professor Regina Ammicht Quinn as its spokesperson. 
Professor Ammicht Quinn is a professor of ethics at the University of Tübingen's International Center for Ethics in Science (IZEW), where she also heads the Society, Culture, and Technological Transformation working group. Her research focus includes the ethical questions of digital life and digital technology development. 
At its second meeting, the PAB also recommended that scientists take potential applications and their possible societal impact into account at an early stage of research. As part of its mandate, the board will now begin to formulate approaches to supporting scientists in this regard. The European Union's Ethics Guidelines and the 17 United Nations Sustainable Development Goals (SDGs) could serve as the basis for the corresponding activities
Related Articles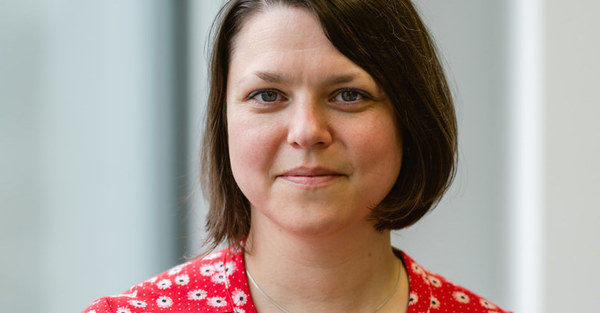 23.06.2021
Jun.-Prof. Maria Wirzberger appointed member of the Commission Expert group on Artifici...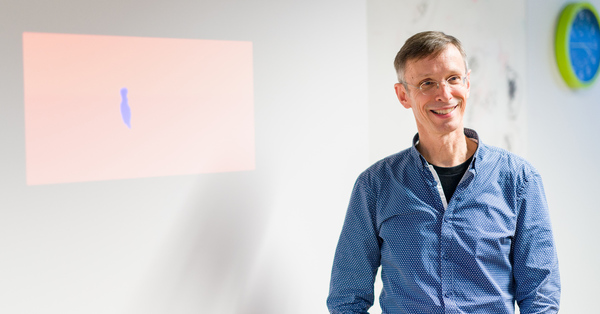 01.06.2021
A director at the Max Planck Institute for Intelligent Systems in Tübingen, Black is on...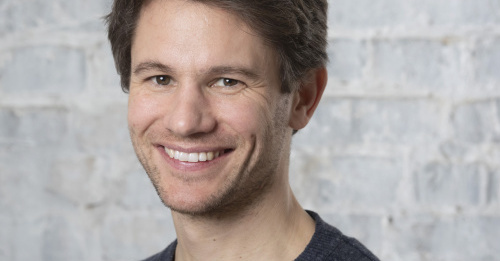 08.04.2021
Eight questions for Patrick Klügel, Cyber Valley Public Engagement Manager