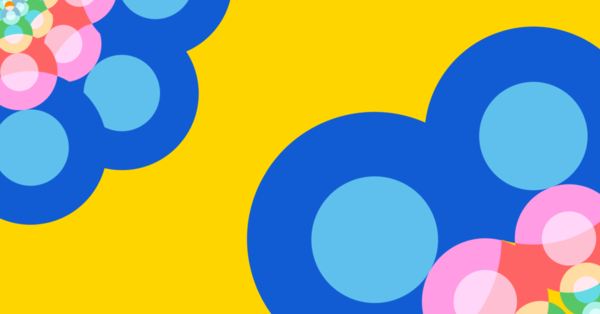 14.11.2022
What topics would you like to see in 2023?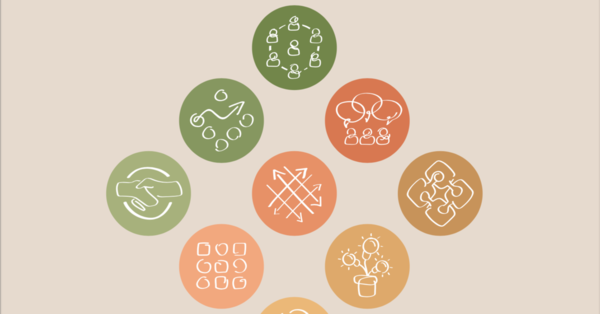 04.11.2022
Principles for a better dialogue between science and society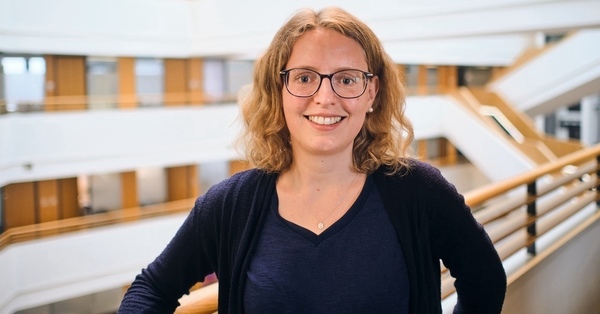 19.10.2022
Julia Merlot on her stay as Cyber Valley Journalist-in-Residence

Cyber Valley is Europe's largest research consortium in the field of artificial intelligence with partners from science and industry. The state of Baden-Württemberg, the Max Planck Society with the Max Planck Institute for Intelligent Systems, the Universities of Stuttgart and Tübingen, as well as Amazon, BMW AG, IAV GmbH, Mercedes-Benz Group AG, Dr. Ing. h.c. F. Porsche AG, Robert Bosch GmbH, and ZF Friedrichshafen AG are Cyber Valley's founding partners. In 2019, Fraunhofer-Gesellschaft also joined Cyber Valley as a partner. Moreover, Cyber Valley also receives support from the Christian Bürkert Foundation, the Gips-Schüle Foundation, the Vector Foundation, and the Carl Zeiss Foundation.