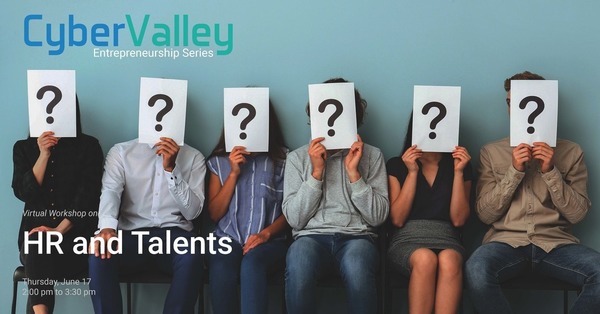 cyvy
17 June 2021 - 17 June 2021
Workshop
Virtual Event
Entrepreneurship Series
Without doubt, Human Resources are one of the most important success factors for any business. Especially for young start-ups with tight budgets, recruiting and retaining skilled employees can be challenging. With the support of experts from the Cyber Valley Start-up Network and industry, the next edition of the Entrepreneurship Series workshop will thus focus on "HR and Talents" for tech start-ups. Seasoned speakers will share their knowledge and experience on the topic.
CyVy 17 June 2021 Workshop Virtual Workshop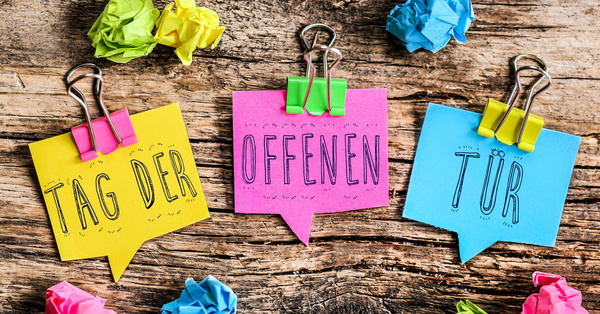 cyvy
21 June 2021 - 24 June 2021
Event
Einmal im Jahr öffnet die Universität Stuttgart ihre Labortüren – in diesem Jahr virtuell. Es werden spannende Forschungsthemen gezeigt, bei denen die Frage im Mittelpunkt steht, welche beruflichen Chancen die Zukunft birgt und wie die Studierenden auf diese vorbereitet werden. Ob künstliche Intelligenz (KI), Nachhaltigkeit, Mobilität oder Simulationstechniken: An der Universität Stuttgart werden die Problemlöser:innen für die Fragen von übermorgen ausgebildet. Cyber Valley wird in dieser Veranstaltungsreihe von Jun.-Prof. Dr. Maria Wirzberger, Prof. Dr. Syn Schmitt und Prof. Dr. Michael Sedlmair vertreten.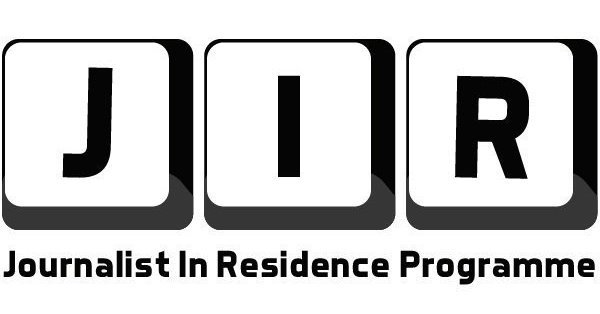 cyvy
24 June 2021 - 24 June 2021
Event
As the first Cyber Valley journalist in residence, Christina Elmer dedicated herself to explaining machine intelligence. She is now presenting her findings in a public lecture.