All News
17 March 2020 |
The Cyber Valley Public Advisory Board elects Deputy Spokesperson
The election took place at the board's third meeting on March 5, 2020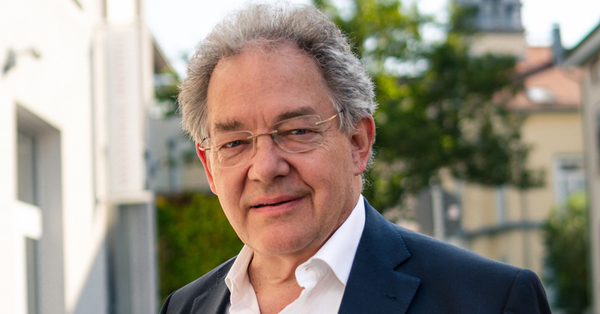 Professor Ulrich Hemel is Director of the World Ethos Institute in Tübingen
The Cyber Valley Public Advisory Board met for the third time on 5 March 2020 and elected Prof. Dr. Dr. Ulrich Hemel as deputy speaker. Professor Hemel is Director of the World Ethos Institute in Tübingen.
"The Tübingen PAB shows how valuable constructive dialogue between the various stakeholders - research, industry, and civil society - can be. It is particularly gratifying that the ethical sensitivity and ethical language skills of the researchers have already developed enormously in such a short period of time," said Professor Hemel. "The establishment of a Public Advisory Board for Cyber Valley has pooled voices from different social, economic, scientific and political areas. This in itself can be considered a form of social innovation, especially when it comes to the ethical and social consequences in the field of machine learning."
Related Articles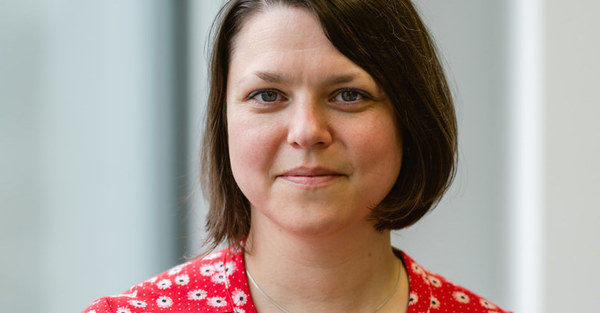 23.06.2021
Jun.-Prof. Maria Wirzberger appointed member of the Commission Expert group on Artifici...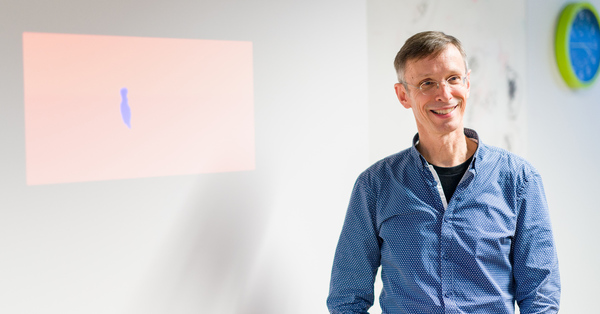 01.06.2021
A director at the Max Planck Institute for Intelligent Systems in Tübingen, Black is on...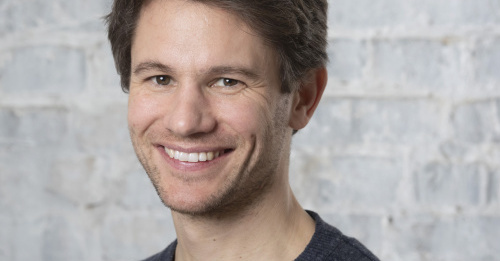 08.04.2021
Eight questions for Patrick Klügel, Cyber Valley Public Engagement Manager