All News
8 July 2022 | Tübingen
Wieland Brendel new research group leader
New role for the scientist and entrepreneur
Since May 1, 2022, Wieland Brendel leads the independent research group "Robust Machine Learning" at the Max Planck Institute for Intelligent Systems within the Tübingen AI Center.
"On the way to machines with human vision" - this is how Brendel's research can be described. In recent years, deep neural networks have succeeded in outperforming human vision in a number of complex cognitive tasks. However, barely perceptible perturbations can easily derail these models; moreover, the models often cannot generalize beyond the training data and require large amounts of data to learn new tasks. A major reason for this behavior is shortcut learning, i.e., neural networks have a tendency to adopt statistical signatures sufficient to solve a particular task rather than learning the underlying causal structures and mechanisms in the data.
After graduating in physics at the University of Regensburg (2010), Wieland received his PhD in computational neuroscience from the École normale supérieure in Paris (2014). He joined the University of Tübingen as a postdoc, became principal investigator and team leader at the Tübingen AI Center (2018), and has been Emmy Noether Group Leader for Robust Machine Learning since 2020. He is also co-founder of the nationwide student competition Bundeswettbewerb Künstliche Intelligenz and Layer 7 AI, a machine learning start-up focused on visual quality control that is also a member of the Cyber Valley Start-up Network.
Related Articles
08.11.2023
AI excellence meets international reach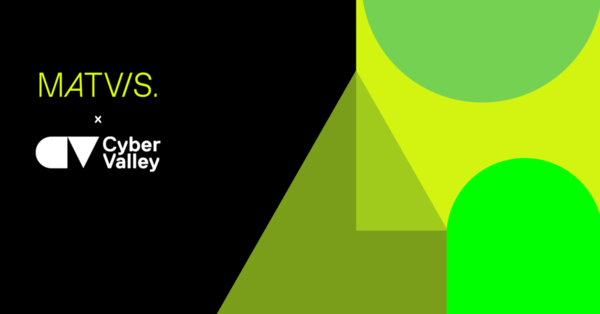 31.10.2023
Driving sustainable AI solutions through simplified compliance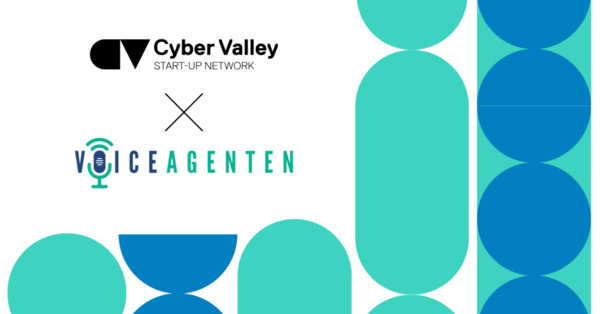 30.10.2023
Cyber Valley Start-up Network welcomes new member