All News
11 March 2022 | Stuttgart/Tübingen
Standing with Ukraine
Collection of useful resources regarding the Russo-Ukrainian war
The institutes Cyber Valley consists of include citizens of both Ukrainian and Russian decent. As a vibrant ecosystem we thrive by uniting people from all countries in the world. We draw strength by bringing people from different backgrounds together in an environment in which we learn from and support each other. The universities of Stuttgart and Tübingen, the Max Planck Society as well as the state of Baden-Württemberg do not condone the war and have issued respective press releases. Individually, they are joining forces to offer help for the ones in need and ways to assist for the ones willing to help.
We are missing something or you notice any errors and changes to the information above? Please don't hesitate to reach out.
Related Articles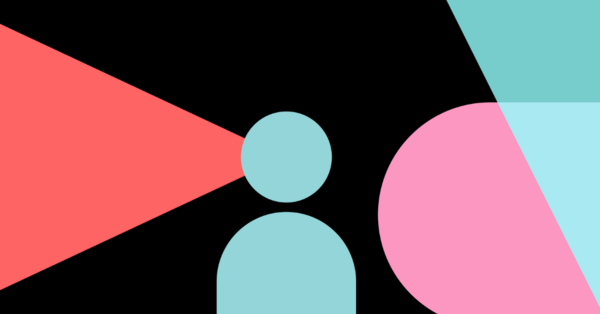 28.08.2023
Everything you need to know from the Cyber Valley community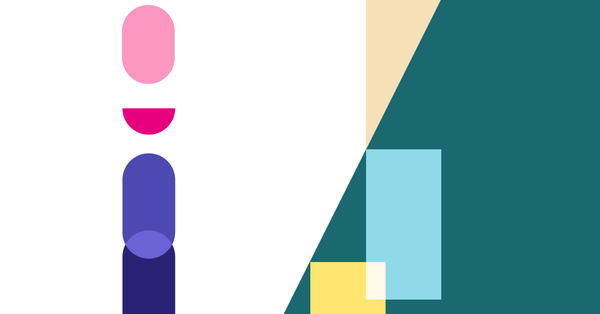 24.07.2023
Pooled AI research with a focus on transfer to busi-ness and society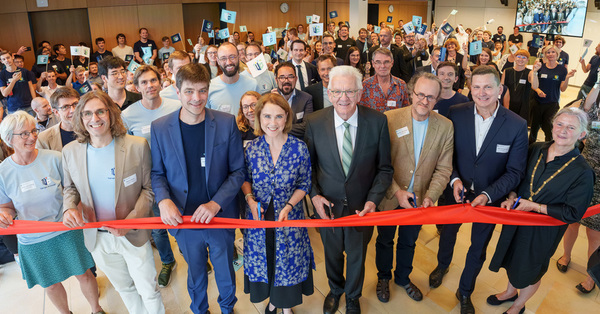 13.07.2023
Forschungszentrum für Künstliche Intelligenz an der Universität Tübingen wird am 18. Ju...