All News
7 September 2021 | Stuttgart/Tübingen
Funded Ph.D. positions at the IMPRS-IS
Apply to join the program and begin a Ph.D. in 2022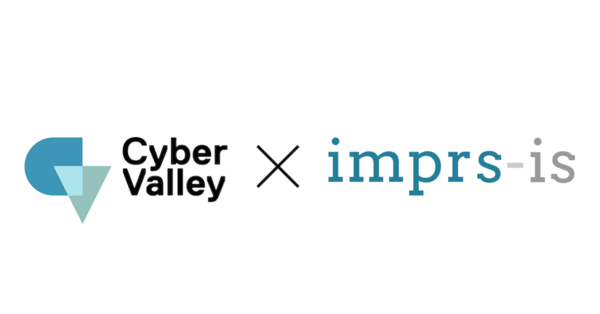 The Max Planck Institute for Intelligent Systems and the Universities of Stuttgart and Tübingen collaborate to offer an interdisciplinary Ph.D. program, the International Max Planck Research School for Intelligent Systems (IMPRS-IS). This doctoral program will accept its sixth generation of Ph.D. students in spring of 2022.
This school is a key element of Cyber Valley to accelerate basic research and commercial development in artificial intelligence and robotics. The IMPRS-IS seeks students who want to earn a doctorate while contributing to world-leading research in areas such as:
Biomedical Technology
Computational Cognitive Science
Computer Vision and Graphics
Control Systems and Optimization
Data Science
Haptics and Human-Computer Interaction
Machine Learning
Micro- and Nano-Robotics
Neuroscience
Perceptual Inference
Robotics and Human-Robot Interaction
Soft Robotics and Materials
You can apply at https://imprs.is.mpg.de/application before 11:59 p.m. (23:59) CET on November 1, 2021. Finalists will be invited to selection interviews that will take place online from January 18 to January 21, 2022.
More Information

Related Articles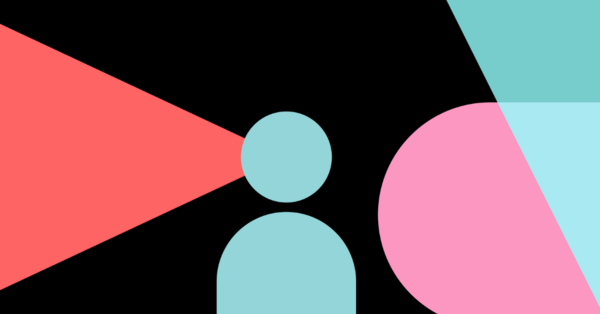 28.08.2023
Everything you need to know from the Cyber Valley community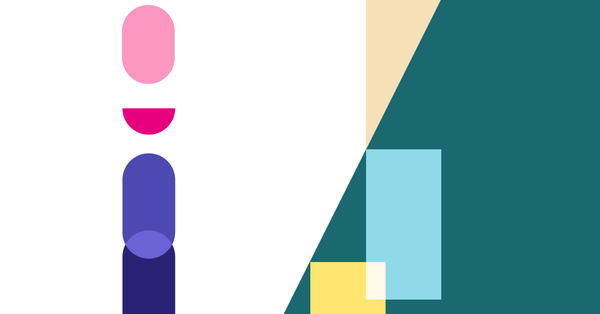 24.07.2023
Pooled AI research with a focus on transfer to busi-ness and society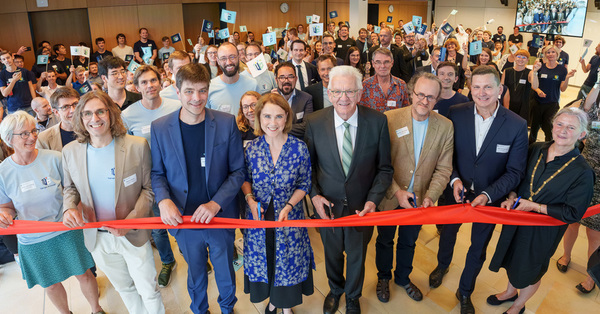 13.07.2023
Forschungszentrum für Künstliche Intelligenz an der Universität Tübingen wird am 18. Ju...