All News
23 February 2021 | Stuttgart/Tübingen
Cyber Valley Start-up Network continues to grow
GaussML and Smart Site Solutions rely on AI software to optimize production processes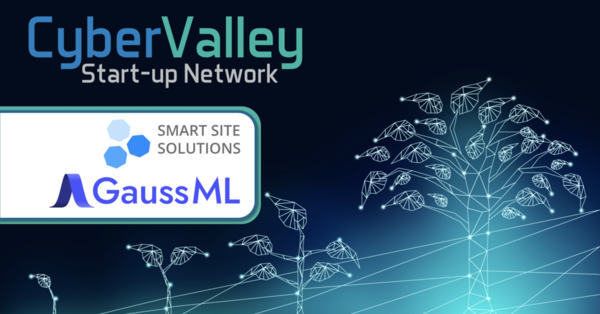 GaussML and Smart Site Solutions rely on AI software to optimize production processes © Cyber Valley
Cyber Valley is expanding its Start-up Network with GaussML and Smart Site Solutions. The two companies offer artificial intelligence (AI)-powered software solutions for optimizing production processes. Founded in November 2019, the network for young AI companies from the Stuttgart-Tübingen region has now grown to 19 members.
"With their software services, GaussML and Smart Site Solutions demonstrate the wide range of applications that AI-supported service solutions now offer," says Michael Black, Director of the Perceptive Systems Department at the Max Planck Institute for Intelligent Systems and Cyber Valley speaker. "Both start-ups are pursuing approaches that can significantly improve production processes. This makes their products interesting for small and medium-sized companies, among others."
GaussML: Optimization for a wide range of applications
Based in Stuttgart, Gauss Machine Learning GmbH (GaussML) offers a solution for improving industrial plants and processes, for example in the mechanical engineering sector or the pharmaceutical industry. The software is designed for easy use and integration into existing processes. With its support, the parameters of various processes can be intelligently optimized.
"At GaussML, we aim to bring machine learning to the masses through easy-to-use solutions so that everyone -– especially small and medium-sized companies – can benefit from this technology," said Edgar Klenske, CTO of GaussML. "With the help of intelligent parameter optimization, production times or material usage can be reduced, for example. This protects the environment and saves companies money."
Smart Site Solutions: Better logistics in road construction
Smart Site Solutions from Nürtingen also focuses on optimization. Its cloud-based system is used to improve logistics in road construction. For predictive, dynamic transport and paving control, Smart Site Solutions relies on AI. "We coordinate material production in the mixing plant with just-in-time transport and the paving processes on the construction site," said Marcus Müller, founder and CEO of Smart Site Solutions. "This helps our customers – from medium-sized road construction companies to international construction groups – to digitally control their processes, thus ensuring quality and saving costs."
More Information

Related Articles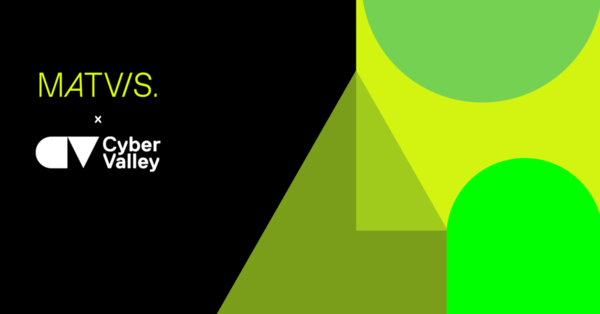 31.10.2023
Driving sustainable AI solutions through simplified compliance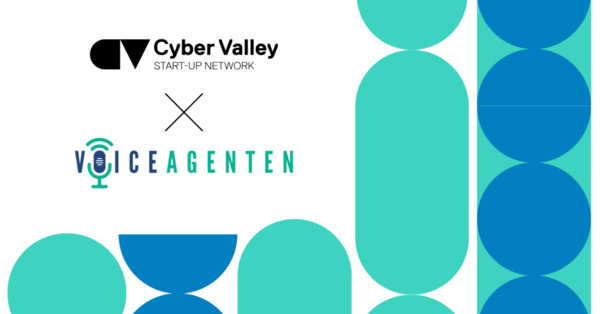 30.10.2023
Cyber Valley Start-up Network welcomes new member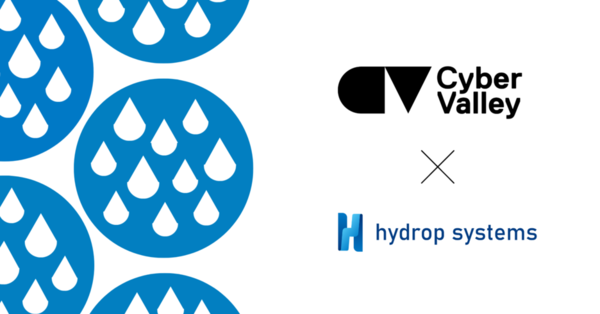 12.10.2023
Making water consumption visible