All News
29 October 2020 | Tübingen
Cyber Valley expands its Start-up Network with AIRAmed and Computomics
Tübingen start-ups offer fast and objective AI analysis in the health and agricultural sectors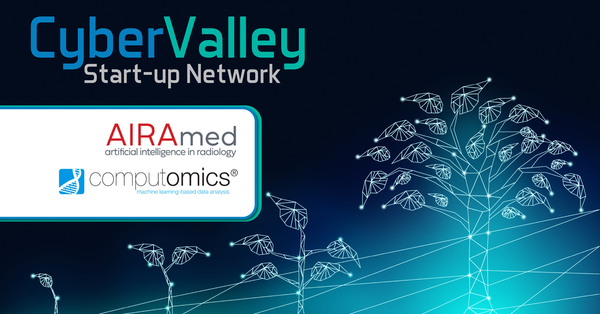 The Cyber Valley Start-up Network continues to grow: it recently welcomed AIRAmed and Computomics to its network of young AI companies in the Cyber Valley ecosystem. With the addition of these two members, the network now counts 17 start-ups from the Stuttgart-Tübingen region.
AIRAmed develops software as a service (SaaS) that compares radiological image data based on neural networks with reference data in the background and extracts measurable disease characteristics. Computomics applies advanced machine learning (ML) methods to analyze genomic data in agriculture more quickly, thus enabling more precise predictions in plant breeding.
"AIRAmed's admission to the Cyber Valley Start-up Network highlights the growing importance of AI technology in medical applications," said Michael Black, Director of the Perceiving Systems Department at the Max Planck Institute for Intelligent Systems and Cyber Valley spokesperson. "As a leader in machine learning-based data analysis, Computomics shows the contribution AI can make to food security – especially in times of climate change and in light of the growing world population. AIRAmed and Computomics are up-and-coming companies that exemplify the Cyber Valley ecosystem's great potential for innovation."
AIRAmed: Reliable measurements for personalized medicine
In Germany alone, about 350,000 new cases of dementia are diagnosed each year. Imaging technologies are of crucial importance in the diagnosis of dementia and other neurodegenerative diseases such as Alzheimer's, Parkinson's, and multiple sclerosis. Imaging-based structural changes precede the clinical symptoms of these diseases by many years. When it comes to prevention and selecting the right drug therapies, the best possible early detection and correct diagnosis are therefore essential. AIRAmed provides reliable measurement values as a basis for individual biomarkers in the context of personalized medicine.
"We want to bring top university research to the patients. With AIRAmed's service, treating physicians can recognize specific illnesses much earlier on the basis of quantitative and objective measurement parameters. In turn, this enables them to initiate appropriate therapies at an early stage and monitor their success in the course of the treatment," said Tobias Lindig, one of the founders and managing directors of AIRAmed. The software uses neural networks to compare radiological image data with a large reference sample of healthy individuals of the same age and gender. It then extracts measurable disease characteristics from these data. Structural changes in the brain are detected almost in real time and in the highest quality and quantified in the background through a comparison with reference data. "The result enables objective and rapid diagnostics as detailed therapy monitoring. This is entirely in the patients' interest, as it improves quality of life," said Lindig.
AIRAmed is a spin-off of the University Hospital Tübingen (UKT) and is located in Tübingen. The start-up has a cooperation agreement with the UKT regarding the acquisition of data for quality assurance, validation, and further development of the software. It is also involved in joint research projects with the Department of High-field Magnetic Resonance at the Max Planck Institute for Biological Cybernetics.
Computomics: More efficient plant breeding thanks to AI
Tübingen is also home to Computomics, a start-up that was founded in 2012. Its team comprises leading experts in the fields of machine learning, plant breeding, and bioinformatics. To date, Computomics has more than 100 projects in twelve countries under its belt. Among others, the company cooperates with the University of Tübingen's Quantitative Biology Center (QBiC).
"Around the globe, the agricultural sector faces the challenge of supplying new plant varieties for a changing climate and with fewer resources," said Sebastian Schultheiss, founder and CEO of Computomics. "Until now, it has taken an average of 13 years to breed new varieties. In recent years, more and more data has been incorporated, for example for phenotyping, as well as drone images and climate, soil and marker data. We have developed unique machine learning methods that enable companies to improve traits such as yield, taste, color, texture, and shelf life." By using AI models, millions of incidents of cross-breeding could be simulated in a very short time without having to plant them in the field. This would make it possible to calculate the yield of agricultural products much more reliably.
Related Articles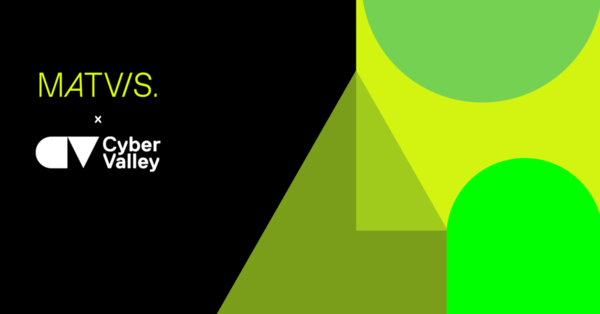 31.10.2023
Driving sustainable AI solutions through simplified compliance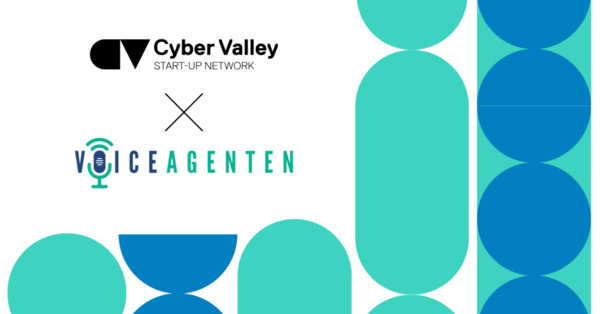 30.10.2023
Cyber Valley Start-up Network welcomes new member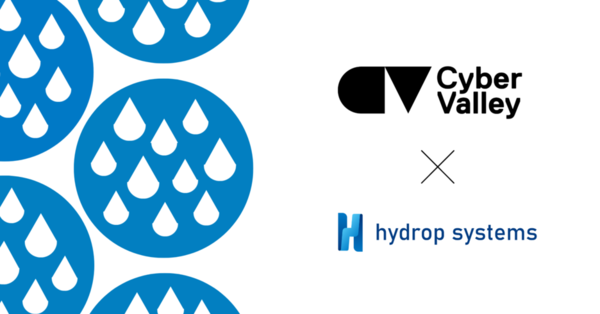 12.10.2023
Making water consumption visible