All News
9 September 2021 | Stuttgart/Tübingen
BinDoc and Field 33 join start-up network
Cyber Valley's AI community now counts 25 start-ups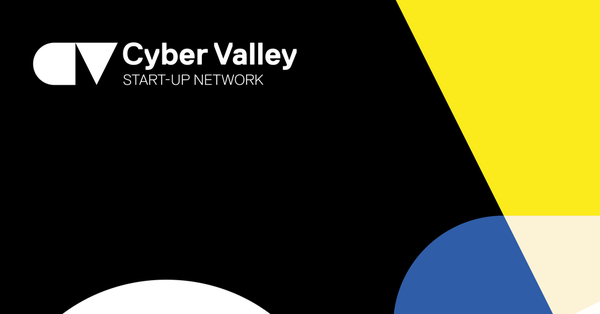 Cyber Valley continues to build and foster a community of entrepreneurs. The research consortium's executive board has accepted two new companies to the Cyber Valley Start-up Network. With the addition of BinDoc and Field 33, the network for AI companies from Baden-Württemberg has now grown to 25 members.
"The Cyber Valley Start-up Network continues to grow and support the innovative AI companies", says Michael J. Black, Director of the Perceiving Systems department at the Max Planck Institute for Intelligent Systems and Cyber Valley speaker. "We are delighted to welcome BinDoc and Field 33 to the elite community of entrepreneurs that will reshape the economy of Baden-Württemberg."
BinDoc is a start-up from Tübingen, that analyzes high-dimensional data from the healthcare sector with AI algorithms to create more transparency for hospitals and their stakeholders and drive progress in the industry. "Our AI-powered analytics software supports hospitals in the areas of market analytics, hospital processes and clinical outcomes optimization", says BinDoc CEO Manuel Heurich. "A particular focus here is on predictive as well as retrospective analysis of clinical and economic outcomes and risk analysis. We support medical technology and life science companies with a real-world evidence platform that enables AI-supported big data analyses for clinical studies."
The Stuttgart-based start-up Field 33 creates multi-dimensional maps of organizations based on pre-rendered information and knowledge that are populated with specific data over time for true data driven management. The maps provide transparency on what drives value in an organization and allow for simulation and prediction of strategies and tactical cross-domain initiatives and market changes. "The complexity of the digital economy is pushing people and organizations to their cognitive and economic limits. We need methods and technologies that enable a real leap in productivity also for established companies, and this is precisely where we come in with Field 33", says Sebastian Wohlrapp, founder and CEO of Field 33. "Being part of the Cyber Valley Start-up Network brings us even closer to the leading edge of research in artificial intelligence that we benefit from and help to apply in the industry."
Cyber Valley regularly hosts networking events such as talks, meet-ups and tech workshops. The next event of the Cyber Valley Entrepreneurship series is scheduled for September 16 and will feature high-profile speakers on the topic of "AI and Gaming". More information about the event and how to attend can be found at cyber-valley.de/events/ai-gaming.
More Information

Related Articles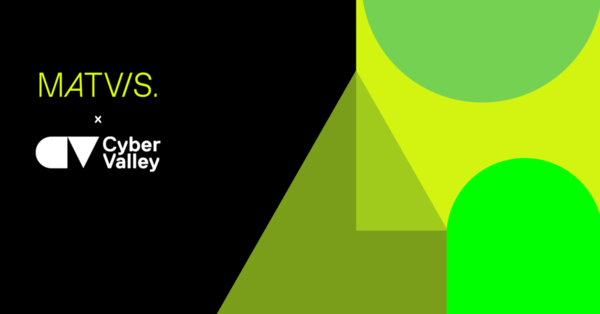 31.10.2023
Driving sustainable AI solutions through simplified compliance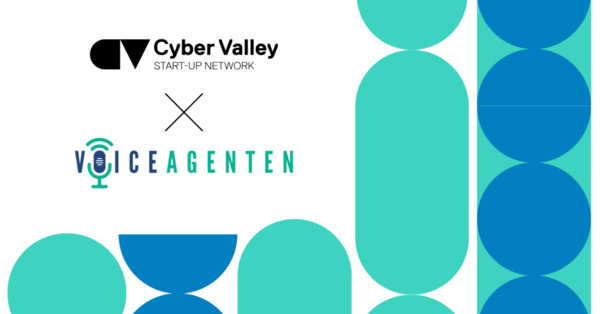 30.10.2023
Cyber Valley Start-up Network welcomes new member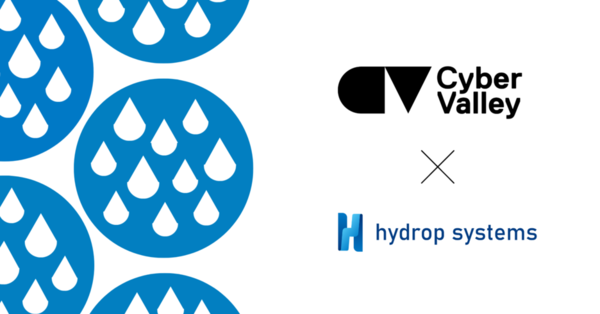 12.10.2023
Making water consumption visible