All Events
9 February 2023 • 17:00 - 20:00 | Tübingen
Startup:con Tübingen #7 – Angst vorm Scheitern?!
On Thursday, 9 February 2023, the Startup Center of the University of Tübingen invites you to the Startup:con Tübingen #7.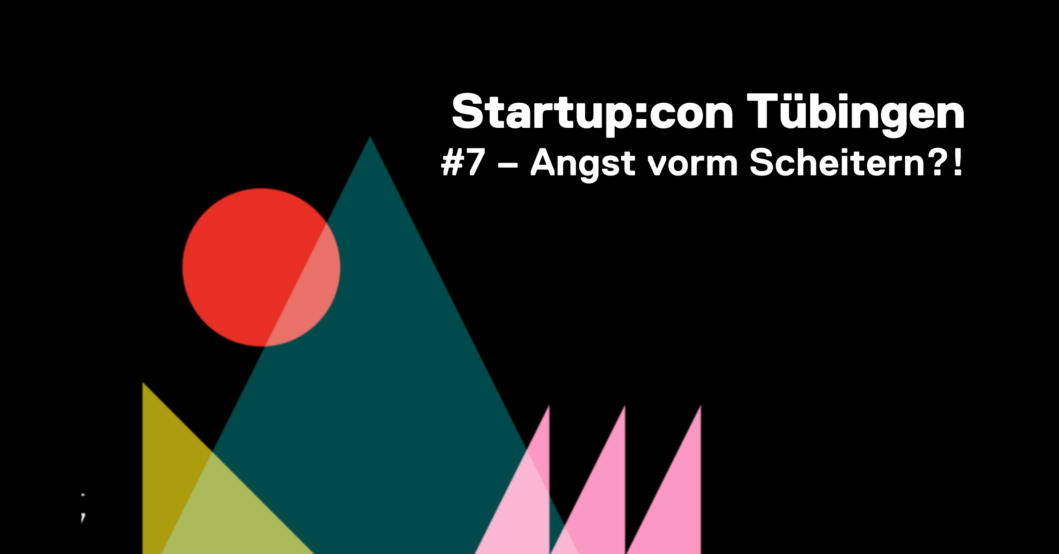 The event will be held in German.
Dieses Mal dreht sich alles um das Thema Scheitern, Fehler und Rückschläge. Doch keine Angst – es wird kein Event zum Trübsal blasen, sondern vor allem, um voneinander zu lernen und um sich gegenseitig Mut zu machen. Dafür bringen wir erfahrene Gründer auf die Bühne, die von ihren Erfahrungen und Rückschlägen berichten und geben allen Teilnehmern die Möglichkeit, sich in Open Stage Pitches zu präsentieren. Das Startup Center Tübingen freut sich auf das Zusammentreffen im Brauwerk Freistil und auf den Austausch von Gründungsinteressierten mit Startups und Supportern aus der Region.
Darauf kannst Du Dich freuen:
Fuck-up Talk von Dr. Philipp Lies (ehemaliger CEO und Gründer von eye2you)
Insights und Best Practices zum Thema Scheitern
Pitche Dein Startup oder Deine Gründungsidee und erhalte dafür einen Extra-Getränkegutschein
Austausch mit anderen Gründungsinteressierten und (angehenden) Gründern
Lerne Startup-Supporter und deren Angebote aus Tübingen und Umgebung kennen
Wann und wo?
Donnerstag, 09.02.23 ab 17:00 Uhr
Brauwerk Freistil, Wöhrdstr. 25, Tübingen
Die ersten 100 Anmeldungen erhalten einen Gutschein für ein Freigetränk.