All Events
24 November 2021 • 13:00 - 18:00 | Online
Digital S-TEC Top Level Meeting 2021 – Transformation: NOW & NEXT!
Sustainable. Intelligent. Economical.
Whether it's the automotive industry, production, construction or healthcare – all sectors are already undergoing a transformation that affects different levels of a company. In order to shape this transformation now and in the future in a sustainable, intelligent and economical way, the digital S-TEC top level meeting is themed »Transformation: NOW & NEXT!«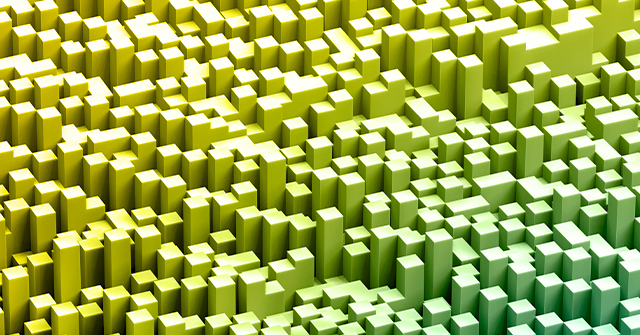 Program
Greeting
Keynote by the Baden-Württemberg Minister of Economic Affairs
Industries in Transformation
Meet the Experts
Drivers of Transformation
Meet the Experts
Spotlight Quantum Computing
Q&A and Foresight
The event takes place in German.
The event is aimed at: Representatives from senior management in industry (across sectors) and representatives from small and medium-sized enterprises.
Start: Wednesday, November 24, 2021, 1:00 p.m.
End: Wednesday, November 24, 2021, 6:00 p.m.
Location: Online    
Participation fee: 195 €
Register here: https://s.fhg.de/s-tec-spitzentreffen-transformation
Contact person:
Dr. Stephan Wilhelm
Head of Communication and Network
Fraunhofer IAO
Nobelstr. 12
70569 Stuttgart
Phone +49 711 970-2240
stephan.wilhelm@iao.fraunhofer.de
More Information