All Events
12 May 2023 • 17:00 - 18:30 | Stuttgart
Cyber Storys meets Art: AI in short stories
Reading and discussion
How do we imagine the future with artificial intelligence (AI) - and is that a realistic vision from a scientific perspective? Based on short stories written by young people in 2022, the audience discusses our future with AI with an AI expert.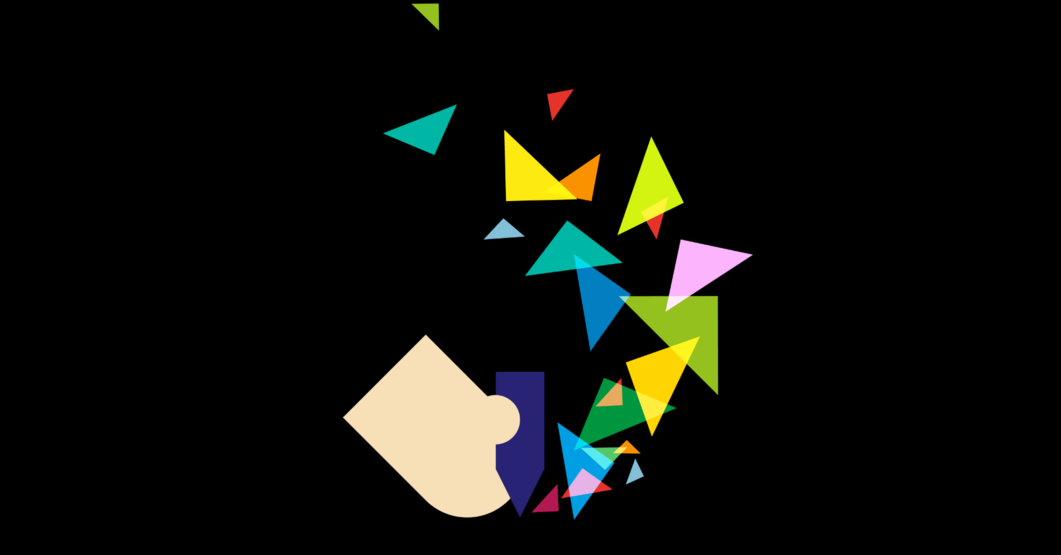 "Cyber Stories" are short stories written by children and young people for a short story competition on the theme of artificial intelligence 2022. The competition, organized by Cyber Valley, focused on young citizens and enabled them to contribute impulses, ideas and visions for the future of science through their stories.
At the reading, participants will discuss the themes, thoughts, concerns and hopes of these short stories with a representative from science and research. Readers will read individual cyber stories, the contents of which will be scientifically classified by an expert. Afterwards, there will be time for questions from the audience and for discussion. Tabea Brietzke and Christian Bornefeld will moderate the event. Christian Bornefeld is an art educator at the Kunstmuseum Stuttgart; Tabea Brietzke is Cyber Valley Event and Public Engagement Manager. The event will be held in German. 
The expert
Jan Lause studied psychology, bioinformatics and neuroscience and has been working on his PhD at the University of Tübingen since 2019. In his research, he is investigating how brain cells can be classified into groups using their genetic fingerprint to better understanding of the brain. Lause is working on new analysis methods for large data sets at the interface of statistics, brain research and machine learning. Together with "KI macht Schule", he gives workshops for school classes to familiarize students with the topic of artificial intelligence. Since the beginning of the year, Jan Lause has also been writing for the online platform te.ma about AI & sustainability.
Registration and costs
To ensure your participation (limited number of participants), we recommend early registration at: fuehrung@kunstmuseum-stuttgart.de or +49 (0)711 / 216 196 25
Duration: 1.5 hrs.
7€ /  reduced: 5€