All Events
4 October 2022 • 17:45 - 18.45 | Hannover
What to do when it gets tough? The Public Engagement Codex
Cyber Valley at the Forum on Science Communication
As a growing orientation of science communication, Public Engagement wants to improve the dialogue between science and society with a variety of activating methods and formats – but according to which rules? And with which goals? We are working together to further develop Germany's first Public Engagement Codex.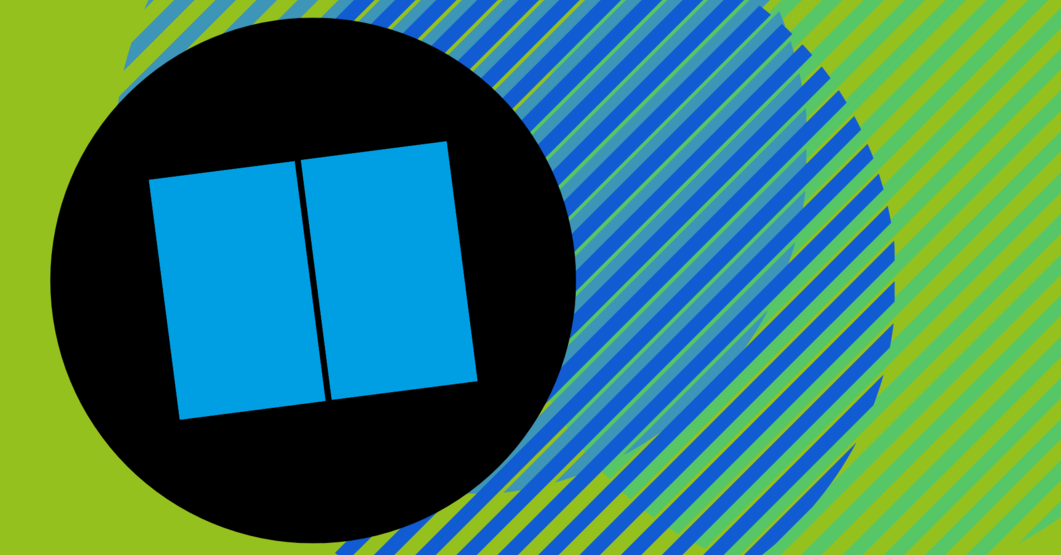 If public engagement wants to establish itself and become more professional, everyone involved should be able to talk openly and reflectively about their goals, values, tasks and also limits. Fidelity to facts and transparency are cornerstones for public engagement. But how can one deal with difficult situations, for example, when critics question the integrity of scientific institutions?
The Public Engagement Codex
Germany's first Public Engagement Codex will provide answers. The Cyber Valley Public Engagement Managers developed this code together with the Berlin School of Public Engagement and many practitioners from all over Germany in several sessions.
The Codex at the Forum Science Communication
We would like to discuss the interim status of the code in a Word Café and form four topic areas for this purpose:
Internal legitimacy
PE mission
action guiding values,
*decided by the participants*
The goal is for the Code to be so concrete that it provides orientation for as many people as possible in their daily Public Engagement work.
Further information on the program (german)
To register for the Science Communication Forum (german) 
Next Steps
The Code will be officially presented at the Berlin Science Week on November 4.
To the event
More Information