All Events
19 July 2022 • 15:00 - 16:15 | online
Working group public engagement codex
How do we want to shape the dialogue between science and society?
The open working group for the development of a public engagement codex meets for the fifth time to jointly draft a codex. Interested parties are always welcome!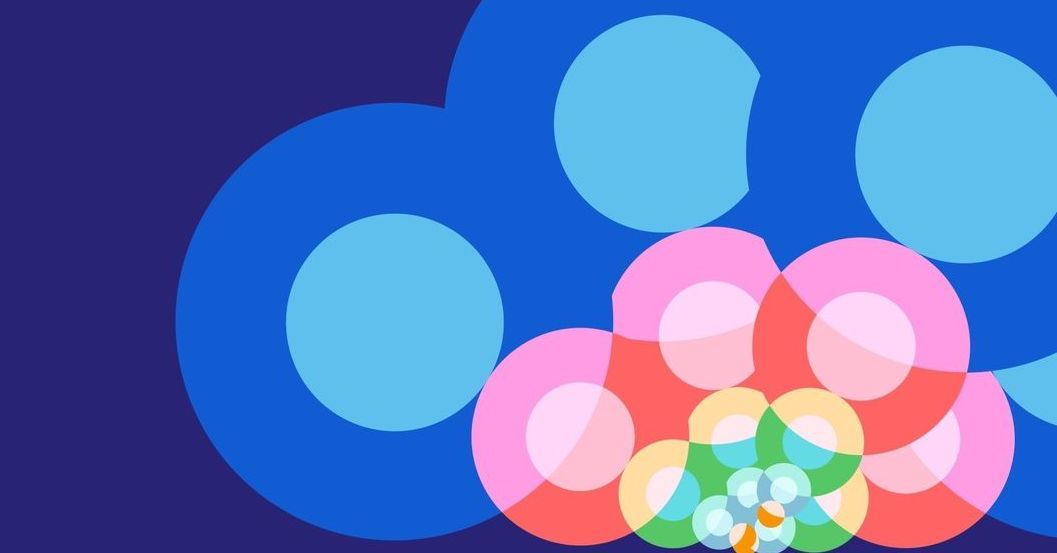 What is the public engagement codex?
Public engagement involves the public in scientific processes and shapes this constructive critical exchange together with science and society. However, public engagement is still a fairly new field in the German scientific landscape. We would therefore like to set ourselves rules and thus further professionalize public engagement in Germany.
What values and guidelines should public engagement actors follow? What is public engagement, what vision and mission are we pursuing? The public engagement codex is intended to answer these questions and form the basis for public engagement work in Germany. It is a work-in-progress document. In the current version, we have defined the term public engagement and already established the mission, vision and some values. Now we are fine-tuning the text; we are also incorporating suggestions from external parties. The code will be presented at the Forum Wissenschaftskommunikation in October.
Who can participate in the WG?
We are an open working group of people from all over Germany who professionally shape the dialog between science and society. However, we welcome any perspective in our WG and always welcome interested people! If you are interested in joining the monthly meetings of the WG, please contact Cyber Valley Public Engagement Manager Rebecca Beiter by email with your name and a short sentence about why you would like to be part of the WG: rebecca.beiter@cyber-valley.de. Please notice that all meetings are held in German.