All News
16 August 2023 | Mannheim
Cyber Valley Start-up Network continues to grow
Visual Abstract simplifies scientific texts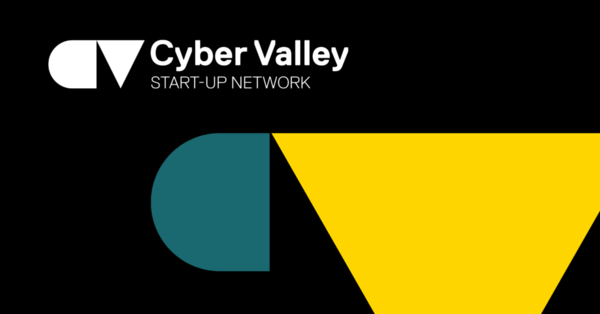 The Start-up Visual Abstract has successfully applied to join the Cyber Valley community of innovative AI companies. The company improves science communication by graphically summarizing complicated scientific content - powered by AI, automatic, quick and scalable.
What does Visual Abstract do?
The start-up uses texts of scientific publications and transforms them into clearer graphics with the use of artificial intelligence (AI). 

Visual Abstract to Paper: Spinal cord stimulation modulates descending pain inhibition and temporal summation of pricking pain in patients with neuropathic pain (Schuh-Hofer et al., 2018). Image: Visual Abstract
The start-up's goal is to make science accessible to everyone. On the one hand, the graphics support researchers and students in easily and quickly absorbing newly published research results. In this way, the start-up wants to stem the flood of information to which researchers are exposed. On the other hand, the public benefits when scientific results are presented in a visually clearer way and are more easily accessible to interested parties.
"Industry and researchers face the challenge of adequately communicating their often complex research findings," says Saribek Karapetyan, CEO of Visual Abstract. "Our graphical abstracts are easy to read, easy to understand, and easy to memorize - and quickly available to customers thanks to our AI-powered automated production process."
Cyber Valley Start-up Network
The Mannheim-based startup is part of the Cyber Valley Start-up Network. "As an AI startup from #TheLänd, it is a must and an honor for us to be part of the ecosystem of Europe's largest AI research consortium," says Karapetyan. Founded in November 2019, the Cyber Valley Start-up Network now has 43 members.
Company Information

Video
Related Articles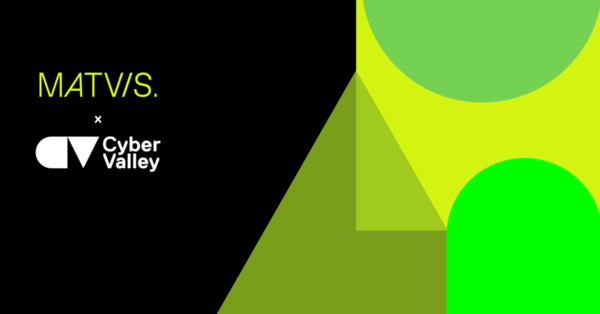 31.10.2023
Driving sustainable AI solutions through simplified compliance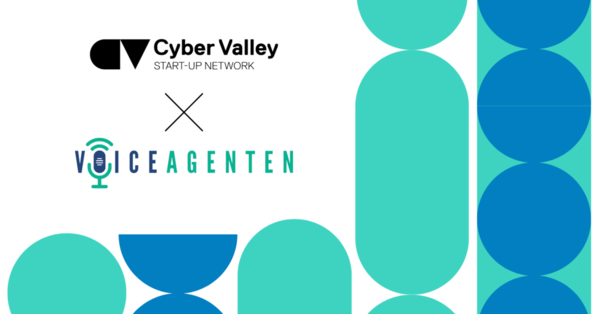 30.10.2023
Cyber Valley Start-up Network welcomes new member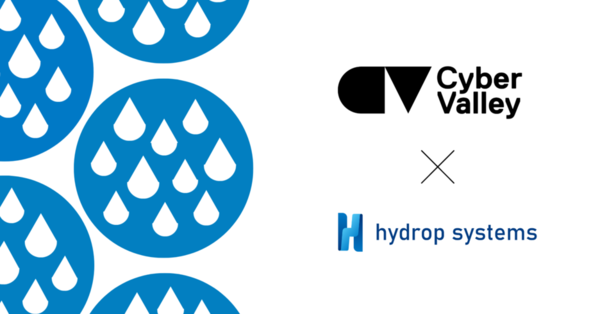 12.10.2023
Making water consumption visible