All News
9 July 2019 |
Süddeutsche Zeitung: KI-Stadt Tübingen
Der Autozulieferer schafft in der Universitätsstadt 700 Jobs zur Erforschung künstlicher Intelligenz. Tübingen hofft auf einen Schub für die Forschung. Bosch will langfristig 3000 Experten in Sachen künstlicher Intelligenz in der Welt anheuern.
More Information

Related Articles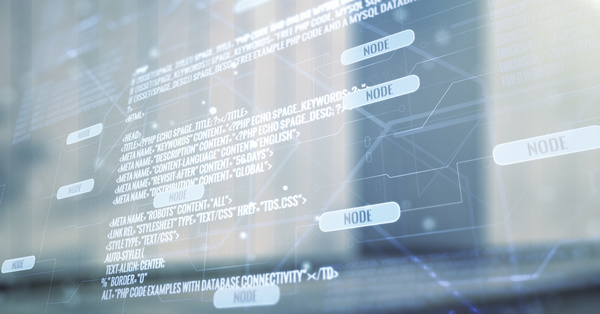 20.07.2021
Growing momentum with 23 accepted papers at the ICML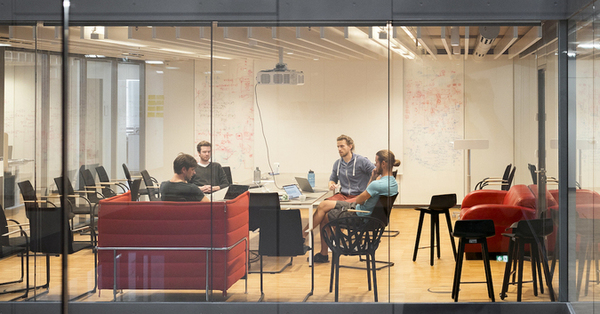 21.06.2021
27 papers accepted and four best paper nominations at CVPR 2021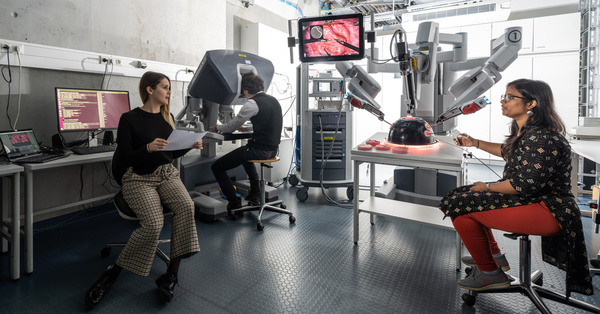 19.11.2020
Memorandum of Understanding for future AI collaboration also outlines support for regio...