All News
25 September 2023 |
Showzone provides AI-powered presentation delivery platform
Swiss start-up becomes part of the Cyber Valley ecosystem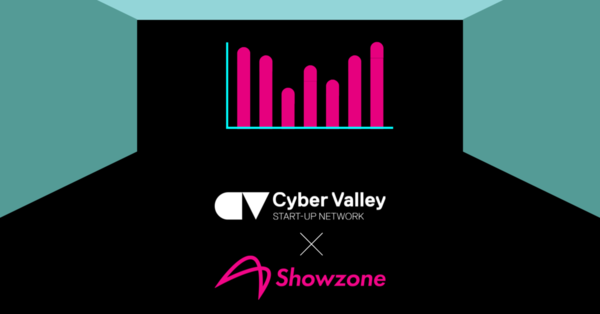 Cyber Valley has welcomed Showzone into their Start-up Network. The start-up is a member of the ETH AI Center and has developed the first AI presentation delivery system, which makes every presentation interactive and impactful.
While giving powerful presentations is crucial for any business, content creation is not the only important factor in delivering a strong message. Founded in January 2023 as ETH Zürich spin-off, Showzone's vision is to evolve presentations into outcome-driven experiences for everyone.  
Users can simply drag their slides into the Showzone app, where a QR code is generated for the audience to follow the slides and engage with the presenter during the presentation. At the end, a one-click summary of the transcript is created and shared with attendees. Showzone then notifies the presenter about audience interactions with the summary, enabling effective follow-ups with promising leads. The company strives to increase engagement between the presenter and their audience by making presenting more effective. 
"Our attention span is very short, and we tend to forget over 80% of the information immediately after a presentation. For presenters, this means their presentation doesn't pay off: they cannot engage their audience well, and once the presentation ends, they have no way to connect with them. We are here to fix it," Eren Akbiyik, CEO of Showzone.
About Cyber Valley    
Cyber Valley is Europe's largest and leading research consortium in the field of artificial intelligence (AI) and modern robotics. Cyber Valley has a public mandate: As advocates for entrepreneurship, research, development, application, and acceptance of technologies and methods in the field of intelligent systems are at the forefront. The company envisions a future where the full potential of intelligent systems is leveraged for the greater good of the world.  
About the Cyber Valley Start-up Network  
The Cyber Valley Start-up Network fosters a community of entrepreneurs. Its members are invited to attend newly created Cyber Valley networking events such as talks, meet-ups, and tech brunches on a regular basis. They are listed on the Cyber Valley website and can use the network's logo in their communication materials. Network members are required to have a connection to Cyber Valley, for instance by being headquartered in the state of Baden-Württemberg, or by having members or alumni of Cyber Valley partner institutions among their founders. Their activities must be related to the field of intelligent systems. Membership in the Cyber Valley Start-up Network is reviewed once a year to ensure that these requirements continue to be met. Founded in November 2019, the Cyber Valley Start-up Network currently has 43 members as of September 2023.   
About Showzone  
Founded in 2023, Showzone is an ETH Zürich spin-off and an ETH AI Center start-up. The team consists of Eren Akbiyik, CEO and AI lead with patent and research papers in artificial intelligence, Nicolas Zanotti, CPO with product experience from his long tenure in unicorn start-up GetYourGuide, and Simon Beyer, COO with proven skills in global sales & transformation initiatives as a senior consultant at Ernst&Young. Showzone is also supported by Microsoft for Startups, NVIDIA Inception Program, AWS EdStart, and Kickstart Innovation by Impact Hub.  
Company Information
Related Articles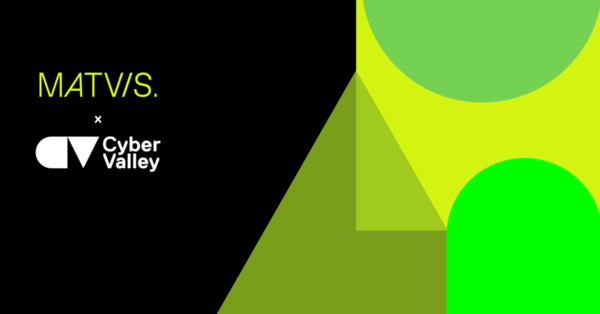 31.10.2023
Driving sustainable AI solutions through simplified compliance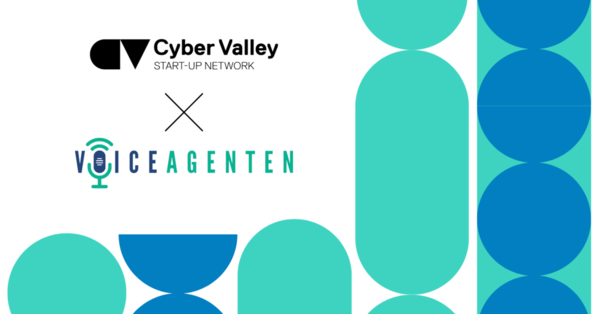 30.10.2023
Cyber Valley Start-up Network welcomes new member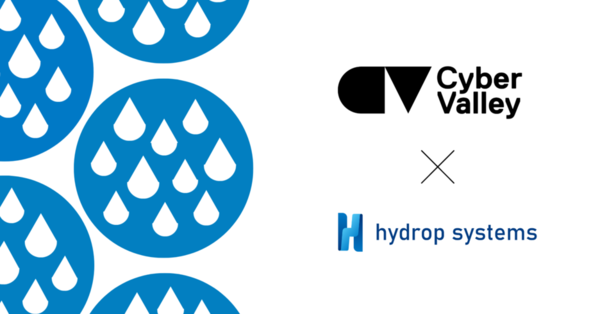 12.10.2023
Making water consumption visible