All News
25 September 2023 |
Parameter Lab enables a responsible AI evolution
Cyber Valley Start-up Network continues to grow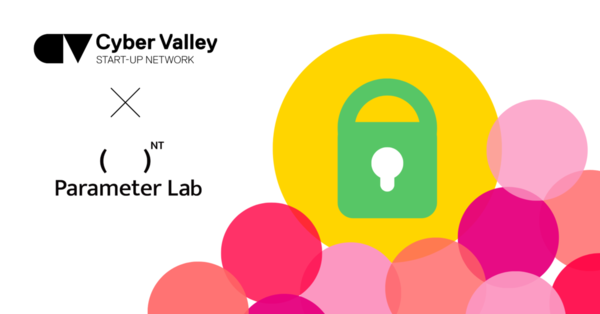 Parameter Lab has joined the Cyber Valley Start-up Network. The company supports the secure deployment of AI-based products.
Through the extensive research of trustworthy intelligent systems, Parameter Lab provides user-friendly tools to safely bring software and applications to market. 
Innovations in artificial intelligence offer numerous possibilities for all industries. However, the more intelligent systems become part of the everyday world, the more obstacles and challenges can occur. Some of these challenges are more prominent with Large Language Models (LLMs), including issues of privacy and copyright, or faithfulness and calibration. They may also incorporate unauthorized personal data and untruthful sources. 
Parameter Lab understands these challenges and aims to address potential problems. To increase trust in these types of systems, the start-up provides the right tools and knowledge to enhance the understanding of each use-case, enabling responsible and secure use of AI. They are helping individuals and businesses safely navigate through the future of artificial intelligence.  
Start-up Network 
Since becoming a member of the Cyber Valley Start-up Network, Parameter lab is now part of the ecosystem to drive for a better and safer future for intelligent systems. 
"Parameter Lab is bridging the gap between AI's promise and its challenges. We're democratizing safe, trustworthy AI—so you can focus on innovation, not hesitation," says Young-Wha Park, CEO, Parameter Lab. 
About Cyber Valley
Cyber Valley is Europe's largest and leading research consortium in the field of artificial intelligence (AI) and modern robotics. Cyber Valley has a public mandate: As advocates for entrepreneurship, research, development, application, and acceptance of technologies and methods in the field of intelligent systems are at the forefront. The company envisions a future where the full potential of intelligent systems is leveraged for the greater good of the world.  
About Cyber Valley Start-up Network
The Cyber Valley Start-up Network fosters a community of entrepreneurs. Its members are invited to attend newly created Cyber Valley networking events such as talks, meet-ups, and tech brunches on a regular basis. They are listed on the Cyber Valley website and can use the network's logo in their communication materials. Network members are required to have a connection to Cyber Valley, for instance by being headquartered in the state of Baden-Württemberg, or by having members or alumni of Cyber Valley partner institutions among their founders. Their activities must be related to the field of intelligent systems. Membership in the Cyber Valley Start-up Network is reviewed once a year to ensure that these requirements continue to be met. Founded in November 2019, the Cyber Valley Start-up Network currently has 43 members as of September 2023.   
About Parameter Lab
AI Journey, Secured. Parameter Lab is a leading innovator in the realm of trustworthy AI, addressing the key challenges posed by foundational models. Their solutions tackle privacy, copyright, and data integrity issues, providing a secure framework for the deployment of Large Language Models (LLMs). The start-up also focuses on safer and more responsible AI. Their tools and services are designed to empower individuals and businesses, ensuring a secure and ethical AI journey. For more information, visit the website or contact them.
Company Information

Related Articles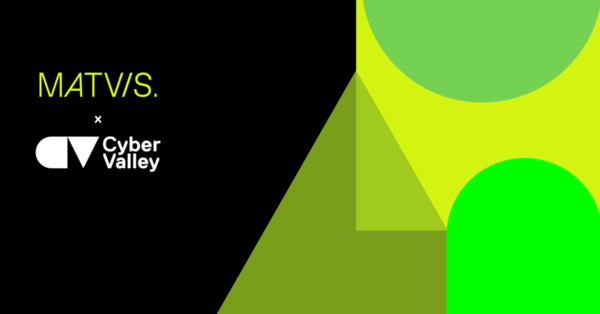 31.10.2023
Driving sustainable AI solutions through simplified compliance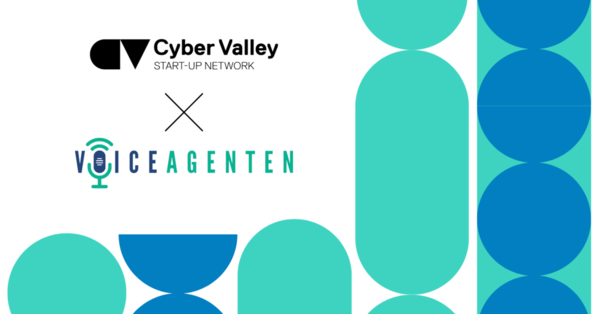 30.10.2023
Cyber Valley Start-up Network welcomes new member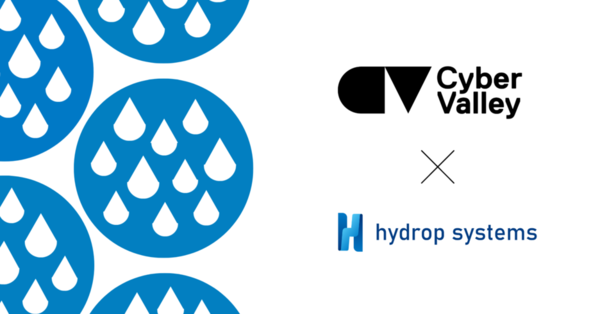 12.10.2023
Making water consumption visible