All News
14 December 2021 | Stuttgart
Inspired by society
Maria Wirzberger brings AI systems to education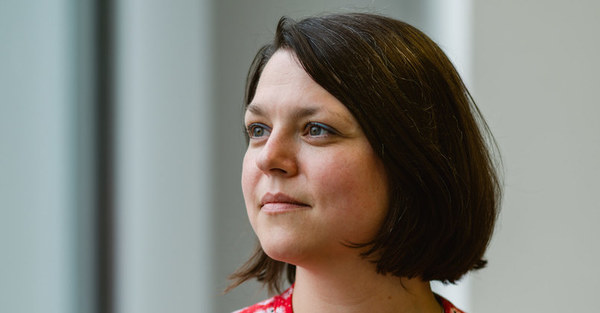 Tenure-track professor Maria Wirzberger © Universität Stuttgart
On tenure-track professor Maria Wirzberger's desk is a small, homemade LEGO model. It consists of a person on a bridge. "That's me – I see myself first and foremost as a bridge builder," says the professor of teaching and learning with intelligent systems at the Institute of Educational Science at the University of Stuttgart and member of the Cyber Valley research consortium with a twinkle in her eye. The bridges she builds connect different disciplines in research – but also university research with society. In her case, especially with the education sector.
As a bridge builder, Maria Wirzberger is a perfect fit – if only thanks to her own career. Her own career path offers exciting and very different stages: from inclusive education to training as a personal coach, then a degree in psychology, the step into technology with a degree in human factors, and finally the link with the topic of artificial intelligence (AI). A common thread running through Wirzberger's biography is the topic of learning.
"What interested me from the very beginning was the question: How can I support learning when it doesn't work the way it could," says Maria Wirzberger, explaining her drive and the kit that holds together the stages of her career to date. It was clear after her bachelor's thesis that technology would play a central role in this. "Back then, I programmed my first experiment – and since then, the question has been driving me: How can I design technology in such a way that people can use it easily and that, above all, it optimally supports learning?"
Increased attention thanks to AI
A concrete example of such intelligent educational technology is an attention training system that Wirzberger co-developed and is currently expanding. The goal of the underlying software is to support people in such a way that they can work on certain tasks focused on a self-defined goal. For example, writing a text within 30 minutes. "If you then get distracted from this task, you get feedback from the system about how valuable it would be to return to the actual task," says Maria Wirzberger, explaining the principal way it works.
Currently, the professor is researching further development of the program, which should make it more adaptable. "Because we want to design the system in such a way that the technology is not something that learners are dependent on in order to be able to work in the first place," she elaborates. Rather, the focus is on skill acquisition: learning to be able to concentrate on your own so that you can then stay focused without the help of technology. That's why it's important that the support provided by the system is also gradually withdrawn.
In this way, the system ultimately fulfills two tasks simultaneously, for which it must be fed with experience and knowledge from different disciplines. Knowledge of attention processes flows in from psychology to support them, and mechanisms of effective training design are contributed by didactics - held together by a sound software architecture and controlled by methods of AI and machine learning in the background.
One discipline is not enough
With this example, it quickly becomes clear how important interdisciplinary work across different research areas is if you want to bring AI and education together. "If you focus only on technology, for example, and leave out psychology and didactics, you create systems that may completely miss the needs of learners," Wirzberger said. To avoid this, however, one must not only work with other disciplines, but also transdisciplinarily involve the people from practice who are to deal with such systems in the educational context and carry them forward.
This is also how Wirzberger explains her intensive collaboration with educators: "What good is the most colorful app if in the end no one wants to use it because it simply doesn't meet the need?" That's why the experiences and challenges from daily school work are directly incorporated into the research. After all, teachers are the experts when it comes to didactics.
Maria Wirzberger also benefits from the diverse experiences she has had on her educational path, since the disciplines that need to be united are in many cases quite far apart. "From a professional perspective, they often don't speak the same language," Wirzberger says, illustrating the challenge. As a tireless shifter between worlds, she mediates, unites the best of all fields and shapes a sustainable exchange.
Give and take in Cyber Valley
Maria Wirzberger finds the prerequisites to master this self-imposed task in Cyber Valley with its location in Stuttgart and Tübingen. "Interdisciplinary work is not a foregone conclusion. It needs a certain mindset and openness to other research cultures. And you find all of that in impressive diversity in this ecosystem," Wirzberger notes.
Particularly helpful for her is Cyber Valley's far-flung network. This is characterized by a large number of experts in various fields – all of whom can be reached within a short distance. "It's like a big menu card on which you can find a lot of different offers. Depending on which piece of the mosaic is missing for my research, I can find the right contact person," says the tenure-track professor. This made it easier for her to get started in Stuttgart in the middle of the Corona lockdown and helped her to set up her department so quickly.
In addition, Cyber Valley also helps a lot in becoming known – and thus also becomes a factor for a career in science. For Wirzberger herself, but also for future young scientists. Because researchers with unusual biographies like Wirzberger always give something back as role models and encourage others to follow their own path.
Commitment at the highest level
In Maria Wirzberger's case, this path has led all the way to the European Commission. For there, she is part of an expert group for the University of Stuttgart and Cyber Valley that is developing guidelines for the ethical use of AI and data in education and training, especially for teachers. These are intended to help ensure that the design and use of emerging technologies is done in a responsible manner, based on interdisciplinary and ethical expertise. For Wirzberger, transparency in dealing with AI-based systems is generally key to addressing existing fears about new technologies and reducing reservations. "It is important to explain what AI actually is, what such algorithms do and what they can do – and what they cannot do," the researcher explains. This, she says, is the best way to counter the many diffuse ideas and fears that are often fed more by science fiction movies than by reality.
She shares this mission with Cyber Valley and the University of Stuttgart. Both institutions have recognized that a sustainable society cannot do without intelligent technology and systems that span and connect a multitude of disciplines – but which must also be communicated to society in an intensive exchange, many discussions and participatory activities. Accordingly, the diverse commitment to public discourse that is passionately displayed together with researchers at the Cyber Valley sites is valuable.
Maria Wirzberger puts it this way: "We create systems and technological tools inspired by society – and for society. This means that we also have to engage in an essential dialog with society." And so, logically, her wish for the future is that even greater and broader bridges be built between research in the field of AI and, in particular, sociopolitical education in the country.
Video
Related Articles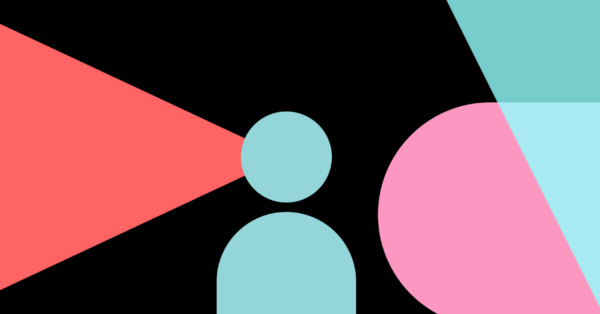 28.08.2023
Everything you need to know from the Cyber Valley community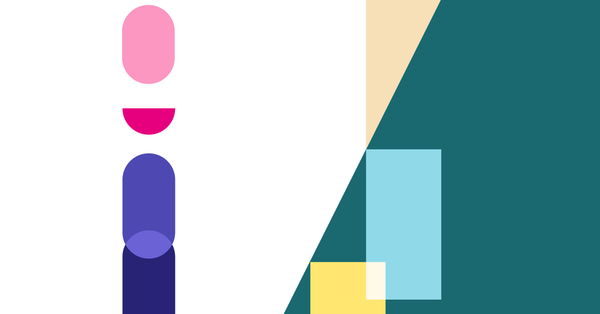 24.07.2023
Pooled AI research with a focus on transfer to busi-ness and society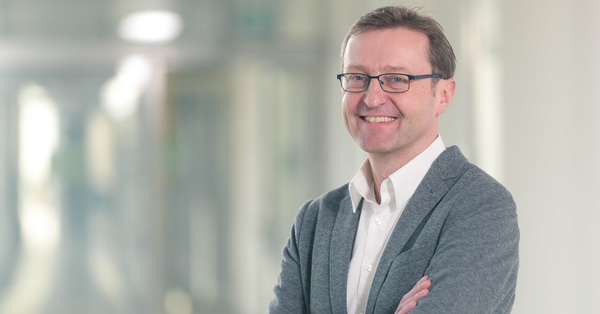 17.03.2023
Interview with the SimTech Cluster spokespersons