All News
17 June 2022 | Tübingen
Cyber Valley stands out at leading conference
Strong showing with 29 papers accepted at CVPR 2022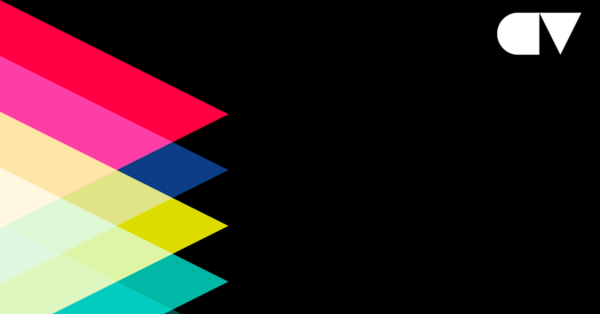 Scientists from Cyber Valley are making an impressive showing at this year's Conference on Computer Vision and Pattern Recognition (CVPR). Researchers from the Tübingen AI Center, the Max Planck Institute for Intelligent Systems (MPI-IS), the University of Tübingen and the Bosch Center for Artificial Intelligence (BCAI) have successfully contributed 29 accepted papers to CVPR 2022, one of the most competitive international conferences in the field of computer vision, with an acceptance rate of around 25 percent.
"Our constant success at major conferences like CVPR shows how well-established the Cyber Valley research community is on the international level", says Michael J. Black, Cyber Valley spokesperson and Director at the MPI-IS, where he heads the Perceiving Systems Department. CVPR 2022 will take place from June 19 to June 24 in New Orleans, Louisiana, USA, with both in-person and virtual attendance options.
Since Cyber Valley was founded at the end of 2016, the dynamic AI ecosystem in the Stuttgart/Tübingen region has consistently gained momentum in the fields of machine learning, robotics, and computer vision. In addition to attracting world-class senior scientists, Cyber Valley's graduate programs have quickly gained a solid international reputation among young researchers in the field of modern AI.

20220617_en_papers_cvpr2022.pdf
Related Articles
08.11.2023
AI excellence meets international reach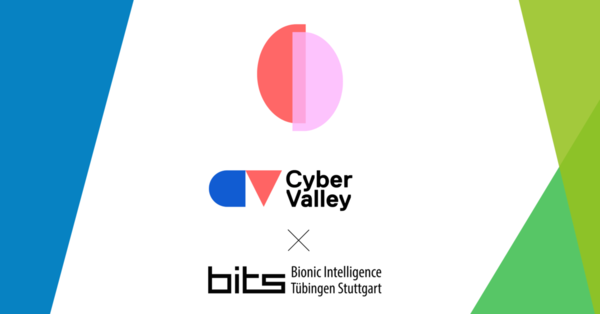 18.10.2023
Biointelligent systems for diagnosis and treatment of everyday neurological and mental ...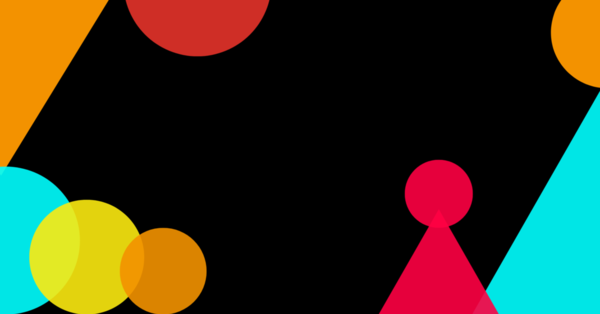 29.09.2023
Everything you need to know from the Cyber Valley Community