All News
23 September 2021 | Stuttgart/Tübingen
AI GameDev: new deadline for applications
Ideas can be submitted until October 10
Attention, all AI researchers and start-ups! The deadline for submitting ideas for Europe's first research-driven competition to improve gaming technologies has been extended to October 10.
AI GameDev is Europe's first competition that aims to facilitate technology and knowledge transfer from European AI research to the many possible applications in game development. Together with games publisher Square Enix and venture capital firm IT-Farm, Cyber Valley calls for start-ups and scientists who think their ideas could contribute to, or whose work focuses on, developing the most exciting artificial intelligence (AI) technologies for the entertainment and gaming industry.
You can find more info about the competition, the awards and deadlines on aigame.dev.
Related Articles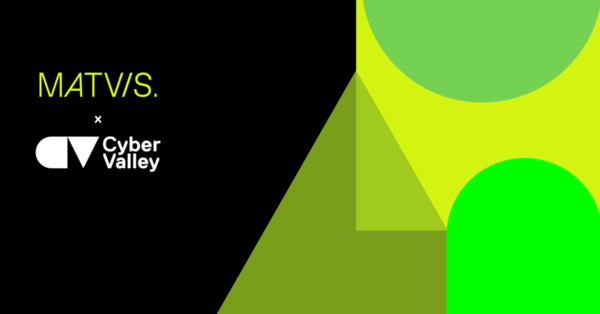 31.10.2023
Driving sustainable AI solutions through simplified compliance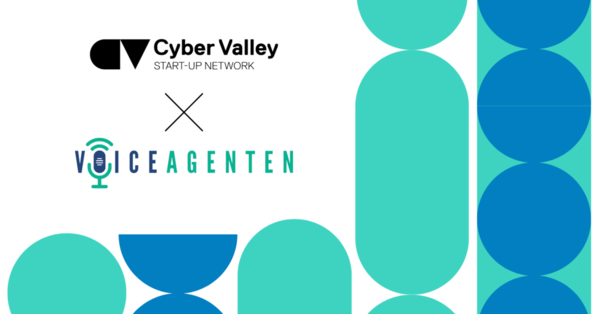 30.10.2023
Cyber Valley Start-up Network welcomes new member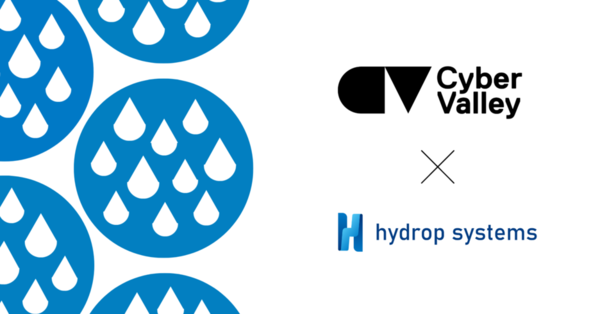 12.10.2023
Making water consumption visible