All News
25 October 2018 |
Visit by Science Minister Theresia Bauer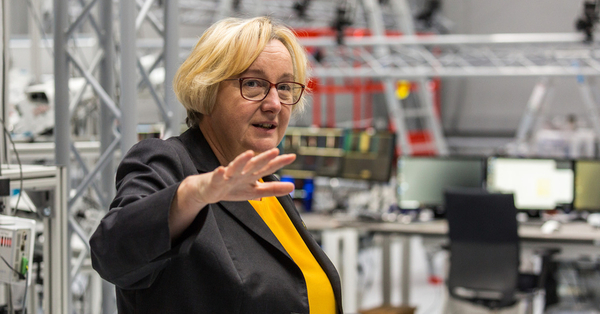 Tübingen - On Thursday 26th October, Baden-Württemberg's Science Minister Theresia Bauer visited us at the Institute. Media representatives from the region were also invited. The reason for the event was to present the Cyber Valley Initiative - one of the largest research cooperations in Europe in the field of artificial intelligence - to the press.
There were lectures on machine learning, human-computer interfaces and of course a tour through our Capture Hall, where the 4D body scanner can be seen, as well as the robotics laboratory, where robot Apollo was waiting for the group.
'Cyber Valley has really taken off,' said the minister. 'This network has potential for groundbreaking innovations'. Ten new research groups are starting their work in Stuttgart and Tübingen, and more than ten new professorships in the field of AI are currently being established at the two locations. Cyber Valley attracts top scientists from top universities all over the world. The Cyber Valley buildings in Stuttgart and Tübingen are well advanced in their planning.
'In the Cyber Valley, science and industry are working together to create an ecosystem for the best AI research,' said Professor Bernhard Schölkopf, Director of the Max Planck Institute for Intelligent Systems in Tübingen. 'The starting point is a leading scientific position in machine learning, the means to attract talents from all over the world, the purpose to research the technology, to found the companies of tomorrow and to shape our future responsibly'.
'The interaction of industry, research, and politics makes the regional cluster a global hotspot for top researchers,' said Dr. Christoph Peylo, head of the Bosch Center for Artificial Intelligence, who was also present. 'Machine learning and artificial intelligence are key competencies for shaping the networked world'.
All Cyber Valley partners - the Max Planck Society, the universities of Stuttgart and Tübingen, several foundations, business partners and the state - are investing a total of 165 million euros in the location as a first step towards establishing an internationally competitive AI hotspot. The aim is not only to attract more top scientists and young talents from all over the world, but also to invite other companies to settle here. 'Cyber Valley will advance our business enterprises in digital change and train highly qualified young professionals for business, science and society,' Bauer stressed.
Related Articles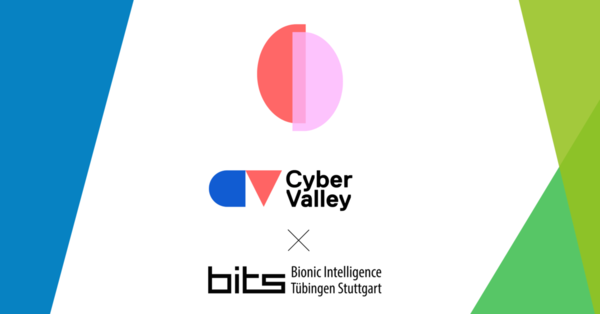 18.10.2023
Biointelligent systems for diagnosis and treatment of everyday neurological and mental ...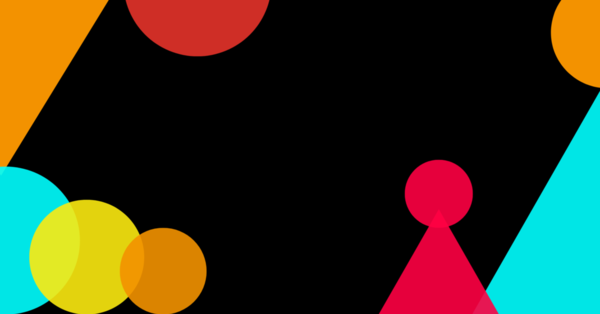 29.09.2023
Everything you need to know from the Cyber Valley Community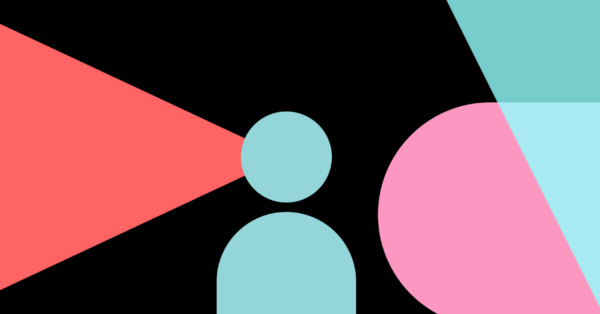 28.08.2023
Everything you need to know from the Cyber Valley community