All News
20 November 2020 | Tübingen
Representatives of the Swiss border cantons visit Cyber Valley
The one-hour event at MPI-IS focused on cross-border cooperation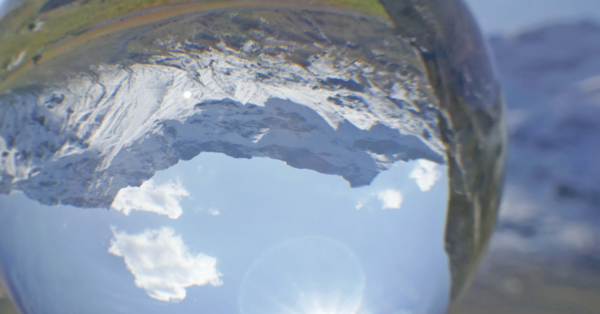 The one-hour event at MPI-IS focused on cross-border cooperation
As part of a virtual government meeting with the state of Baden-Württemberg on November 20, the seven Swiss border cantons of Aargau, Basel-Stadt, Basel-Landschaft, Schaffhausen, St. Gallen, Thurgau and Zurich visited Cyber Valley.
After working meetings with the state government, which emphasized the importance of cross-border cooperation in areas such as artificial intelligence and digitization, the delegation went on a virtual tour of Cyber Valley, which was hosted by Professor Bernhard Schölkopf, Director at the Max Planck Institute for Intelligent Systems (MPI-IS) and co-founder of the European Laboratory for Learning and Intelligent Systems (ELLIS). He was accompanied by Professor Detlef Günther, the Vice President of Research and Corporate Relations at ETH Zurich. Besides discussing MPI-IS and the Swiss ELLIS units, Schölkopf and Günther's presentations focused on the Center for Learning Systems, a joint doctoral program between the Max Planck Society and ETH Zurich.
"Cooperation at the European level is essential to ensuring our long-term competitiveness," said Schölkopf. "Since 2015, we have engaged a strategic partnership between the Max Planck Society and ETH Zurich with the Max Planck ETH Center for Learning Systems, which has recently been further strengthened by joint appointments. With newly founded ELLIS units in Zurich and Lausanne, cooperation with Switzerland, plays a central role for us."
Theresia Bauer, Minister of Science, Research and the Arts, attended the event, as did Manfred Lucha, Minister of Social Affairs and Integration, Gisela Erler, State Councillor for Civil Society and Citizen Participation, Dr. Paul Seger, Ambassador of Switzerland, and Ernst Steinmann, Consul General of the Swiss Confederation. Dr. Urs Hofmann, Cantonal Councillor of Aargau, Elisabeth Ackermann, President of the Canton of Basel-Stadt, Isaac Reber, Cantonal Councillor of Basel-Landschaft, Martin Kessler, President of the Canton of Schaffhausen, Fredy Fässler, Cantonal Councillor of St. Gallen, Walter Schönholzer, President of the Canton of Thurgau and Dr. Martin Neukom, Cantonal Councillor of Zurich were also part of the delegation.
"The importance of cross-border cooperation between the State of Baden-Württemberg and the Swiss border cantons suddenly became clear to us once again in the wake of the COVID-19 pandemic. Constant cultivation of relations and ongoing dialogue are important prerequisites for this cooperation," said Dr. Urs Hofmann, member of the cantonal government, on behalf of the Swiss partners. "The Swiss border cantons are pleased that this exchange can be maintained and deepened again and again on occasions such as today and in the future - in the interests of the population, society and economy in our common border region.
Related Articles
08.11.2023
AI excellence meets international reach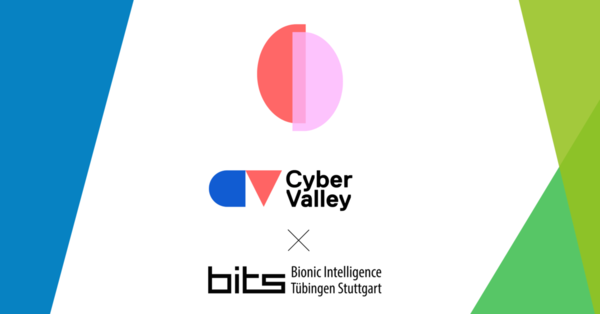 18.10.2023
Biointelligent systems for diagnosis and treatment of everyday neurological and mental ...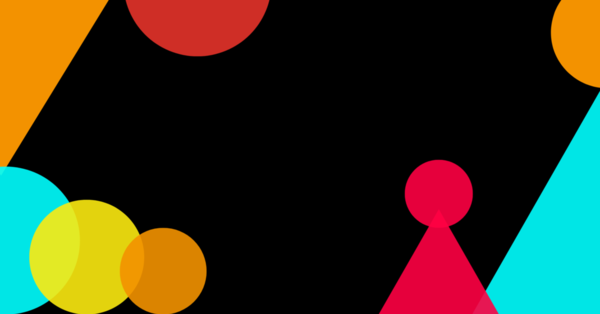 29.09.2023
Everything you need to know from the Cyber Valley Community