All News
24 April 2018 |
Initiative to establish a European Lab for Learning & Intelligent Systems
Warning about the competition from the USA and China - appeal to politics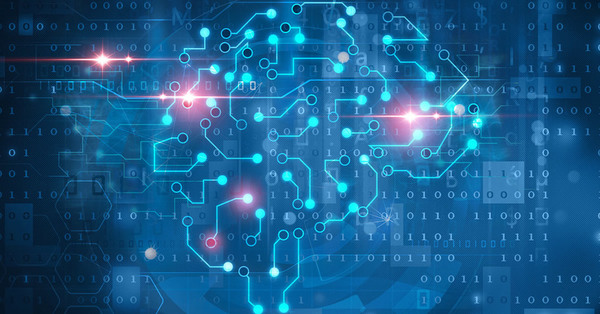 Europe's leading researchers in the field of Machine Learning - Professor Bernhard Schölkopf from our Max Planck Institute for Intelligent Systems, Professor Mathias Bethge from the University of Tübingen, Professor Zoubin Ghahramani, Professor of Information Engineering from the University of Cambridge as well as researchers from the French National Research Institute for Computer Science and Automation (INRIA), the Universities of Amsterdam, ETH Zurich, Hebrew University in Jerusalem and the French elite university Ecole normale supérieure have issued a joint statement:
The scientists from Germany, France, Great Britain, Israel, the Netherlands and Switzerland have called for the rapid establishment of a European research institute for machine learning. Machine learning is at the heart of a technological and social revolution of artificial intelligence in which Europe threatens to be left behind, according to the published appeal. In order to meet this challenge, the outstanding research centres in Europe would have to join forces. In view of current developments in North America and China, the initiative calls for the establishment of a European Laboratory for Learning and Intelligent Systems (ELLIS).
The complete text of the statement and all signatories can be found here: https://ellis-open-letter.eu
The President of the Max Planck Society, Professor Dr. Martin Stratmann, assured the initiative of his support: 'Artificial intelligence is central to future technology and machine learning is its engine. I support the call by Europe's leading researchers in this field.'
Yoshua Bengio, Professor of the Department of Computer Science and Operations Research, head of the Montreal Institute for Learning Algorithms ( MILA), CIFAR Program co-director of the CIFAR program on Learning in Machines and Brains, Canada Research Chair in Statistical Learning Algorithms: 'I believe that it is essential for Europe's economy to build such an institute, and also that it's not just about scientific leadership and economic growth, but also about moral leadership, and Europe is well positioned, with countries like Canada, to help steer our world towards a responsible development of AI.'
Rich Zemel, Research Director, Vector Institute, Toronto: 'This proposal of Europe's leading Machine Learning researchers is the most exciting initiative I am aware of in Europe.'
Related Articles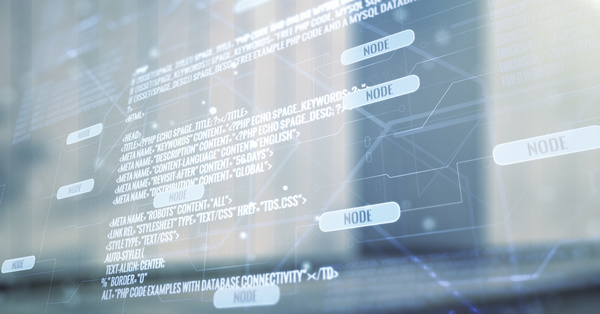 20.07.2021
Growing momentum with 23 accepted papers at the ICML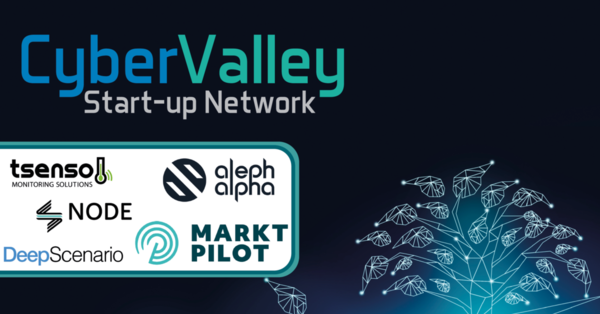 02.07.2021
Europe's largest AI consortium selects companies on the basis of their innovative stren...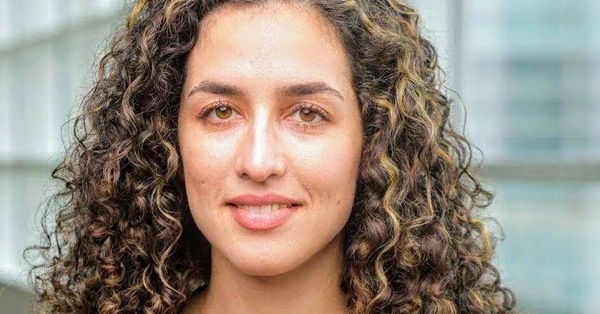 11.05.2021
Samira Samadi leads the "Human Aspects of ML" research group