All News
18 November 2022 | Stuttgart
Petra Olschowski visits University of Stuttgart
Insights into excellent cutting-edge research, digi-talization, and exchange with students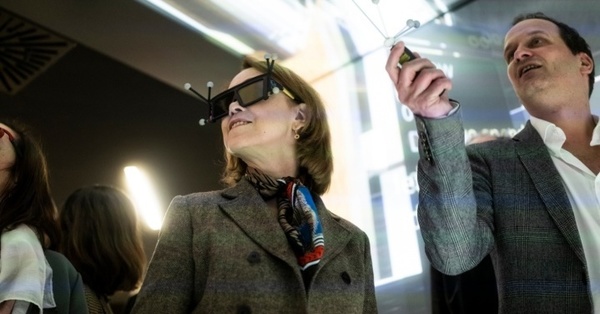 In the CAVE at HLRS, the minister immersed herself in a virtual reality world © University of Stuttgart
Back at her alma mater: Baden-Württemberg's new Science Minister Petra Olschowski visited the University of Stuttgart on Thursday (November 17, 2022). In addition to a tour of the High Performance Computing Center Stuttgart (HLRS) and the ARENA2036, the program also included an exchange with students. She also gained an insight into the two clusters of excellence "Data-Integrated Simulation Science" and "Integrative Computational Design and Construction for Architecture".
Petra Olschowski, Minister of Science, Research, and the Arts, says: "What I saw today at my alma mater was quite impressive and a fine example of what the University of Stuttgart stands for: Cutting-edge research, supercomputing with international visibility, and industry collaborations that begin at the undergraduate level. I was impressed by the demonstration in the High Performance Computing Center, which sets Baden-Württemberg apart as a leading digital region. The climate simulation there showed that digitalization can – and will – help us better anticipate and respond to the consequences of human-induced climate change."
"We are pleased that Minister Petra Olschowski visited us at her alma mater. We showed her and discussed with her how the University of Stuttgart has developed since she studied Art History and German Studies. As one of the leading technically oriented universities with top international research, we are finding important answers to questions regarding the current transformation in business, society, and higher education. This is particularly important for the future of the technology-strong federal state of Baden-Württemberg," says Professor Wolfram Ressel, Rector of the University of Stuttgart.
During her inaugural visit, Minister of Science Petra Olschowski gained insights into the two ongoing clusters of excellence. "Data-integrated simulation science" aims at a new class of modeling and computational methods given the large amount of data currently available from various sources. The Cluster of Excellence "Integrative Computational Design and Construction for Architecture" uses the full potential of digital technologies in order to rethink design and construction and to enable groundbreaking innovations for building creation through a systematic, holistic, and integrative computer-based approach.
Supercomputer Hawk at the HRLS
At the High Performance Computing Center Stuttgart (HLRS), Olschowski visited the Hawk supercomputer, one of the fastest in the world. Hawk is optimized to provide high performance computing power for complex simulations. For example, the HLRS received the Hyperion HPC Innovation Award for regular intensive care bed prediction during the Corona pandemic and collaboration with the Federal Institute for Population Research. Especially in crisis situations, it is necessary to quickly support a political decision with the help of simulations. For this purpose, the experts at the HLRS create concepts in order to be able to quickly and efficiently use their high-performance computing infrastructure.
In the CAVE at the HLRS, Olschowski immersed herself in a virtual world. In the CAVE cube, users can view and interact with complex data sets and simulations using 3D glasses. The scientists showed Olschowski a current climate simulation that makes global effects visible as well as simulations of a femoral neck implant that allow conclusions to be drawn about its suitability for a particular patient.
ARENA2036: University and industry under one roof
At ARENA2036, Olschowski was given insights into the research campus, where scientists from the University of Stuttgart work together with experts from industry to research important future topics such as work, mobility, and production in the context of digitalization. Emphasis is also placed on entrepreneurship and student involvement in research projects. The student team of CreatorBox2036 presented their fully automated 3D printing system that anyone can use in ARENA2036. Print jobs can be submitted via a website, and production is then started fully automatically on a free 3D printer. Another stop was Design Factory Stuttgart, an open hands-on platform for industry partners and students designed to strengthen innovative potential. This platform offers learning formats and workshops focused on new cross-organizational innovation methods and formats.
Olschowski talked with students from the student council stuvus as well as with students participating in the School for Talents, a program for high-achieving students offered by the University of Stuttgart. In this program, they can engage in interdisciplinary activities and develop and implement various projects. Thus, the Stuttgarter Weg (Stuttgart Way), the guiding principle of networked disciplines, is lived out during studies at the University of Stuttgart. For example, last semester, students implemented self-initiated projects on artificial intelligence and science communication as part of Cyber Valley, the largest AI research consortium in Europe.
Media contact:
Communications University of Stuttgart
+49 711 685 82211
hkom@uni-stuttgart.de
More Information

Related Articles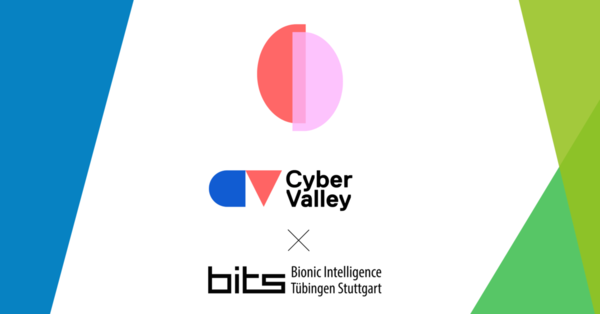 18.10.2023
Biointelligent systems for diagnosis and treatment of everyday neurological and mental ...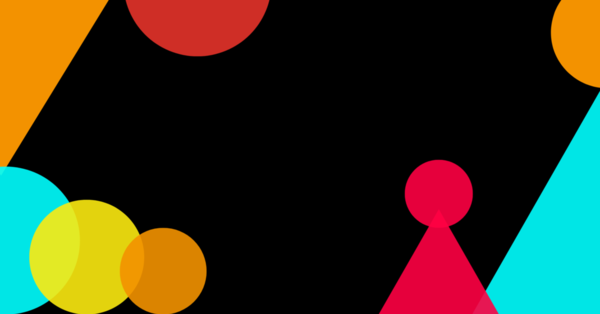 29.09.2023
Everything you need to know from the Cyber Valley Community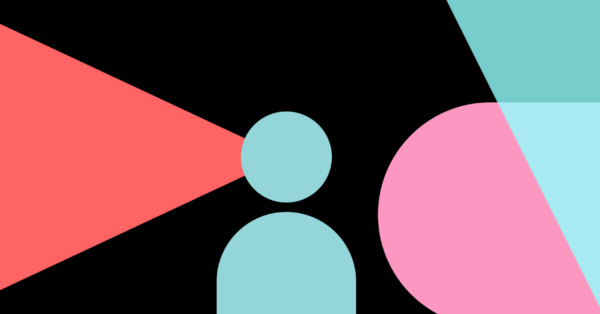 28.08.2023
Everything you need to know from the Cyber Valley community