All News
3 September 2021 |
New podcast episode online
Special edition on the topic of AI and medicine released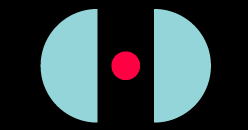 A new episode of the Cyber Valley podcast Direktdurchwahl is online. The topic: AI in medicine. Among others, we talk to Annika Liebgott, who is researching medical image processing using machine learning methods in her PhD. How does she see the future of AI use in medicine?
"What I think has a future are all support systems," Liebgott says. "I'm more skeptical about automated diagnoses. While it's nice to see that we could theoretically have such automated diagnoses in some areas, I don't think there will be that much social acceptance there either. And I doubt the added value of some automated systems. What does add tremendous value, though, are systems that support doctors."
She explains the possibilities being researched at the University of Stuttgart to use machine learning to optimize the process of an MRI scan in the podcast, which is available not only at cyber-valley.de/podcast, but also on Spotify, Deezer, Amazon Music/Audible and Google Podcasts.
Also out today: the September issue of the Public Engagement Newsletter (in German). In it, Rebecca Beiter and Patrick Klügel present some events and projects and provide food for thought around the topic of AI and society.
You can receive news and updates from Cyber Valley free of charge and directly by email. Click here to go to the sign-up page for our newsletters and press releases: cyber-valley.de/newsletter. You can unsubscribe at any time.
More Information

Related Articles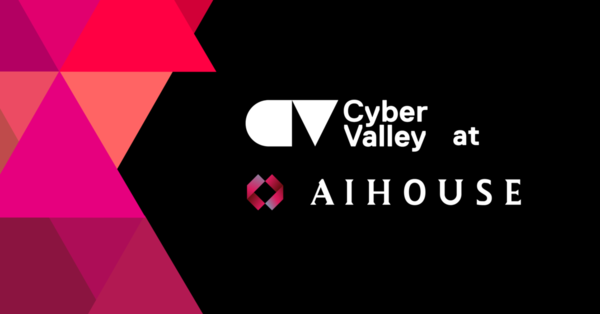 20.11.2023
The International Forum for AI Progress at the World Economic Forum 2024

08.11.2023
AI excellence meets international reach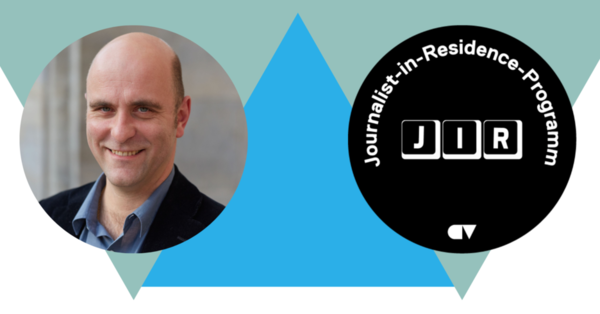 02.11.2023
6 Questions for Cyber Valley's Journalist-in-Residence Tobias Asmuth