All News
9 November 2020 | Stuttgart
Metin Sitti receives the «Breakthrough of the Year» Award at the Fallings Walls World Science Summit in Berlin
A Director at the Max Planck Institute for Intelligent Systems in Stuttgart, Sitti is one of the world's leading scientists in the field of physical intelligence. He is a pioneer in several areas of research, among them wireless tiny medical robots, gecko-inspired adhesives, and bio-inspired miniature robots.
Berlin – At its Grand Finale on November 9, exactly 31 years after the fall of the Berlin Wall, Falling Walls presented Prof. Dr. Metin Sitti with the «Breakthrough of the Year» Award in the Engineering and Technology category. The Falling Walls World Science Summit is an annual international scientific event in Berlin that serves as a forum for discussion and debate about the scientific breakthroughs of the future.
Sitti is a pioneer in many research areas, such as wireless miniature medical robots, gecko-inspired microfiber adhesives, bio-inspired miniature robots, and physical intelligence. "I am honored to receive this award. It is a great acknowledgment of my team's breakthrough research efforts," says Sitti who is the Director of the Physical Intelligence Department at the Max Planck Institute for Intelligent Systems in Stuttgart, a Professor in the Department of Information Technology and Electrical Engineering at ETH Zurich, and a Professor at the School of Medicine and College of Engineering at Koç University.
"My research breaks down barriers for the use of wireless medical devices inside the human body. I was greatly inspired by Fantastic Voyage, a 1966 science-fiction film about a microscopic submarine that ventures into a stroke patient's body to open the blood clot in his brain. The moment I saw it, I started dreaming of creating tiny medical devices that could navigate complex regions inside our body. In minimally invasive procedures, these machines could diagnose and treat diseases at early stages and with few side effects," Sitti says.
In recent months, nearly 1000 nominees from 111 countries have competed for a Science Breakthrough of the Year Award in ten different categories. The awards honor some of the world's most outstanding science projects and bright minds. At today's Grand Finale, Sitti and the other recipients came together to discuss how science and innovation can contribute to the state of humanity.
Sitti is an acclaimed scientist. In March 2019, he received a prestigious Advanced Grant from the European Research Council (ERC), which is awarded only to established researchers with a proven track record of excellence. In terms of the originality and significance of research contributions, grant recipients are exceptional leaders in their given fields. What is more, Sitti and his team recently received the Best Paper Award at the prestigious Robotics Science and Systems Conference for their invention of a baby jellyfish-inspired soft millirobot with medical functions.
"I am passionate about pushing the scientific boundaries of what is currently possible with wireless tiny soft robots and their use in clinical applications, with the ultimate aim of saving more lives," says Sitti.
Soft milli- and microrobots such as those Sitti and his team are developing hold huge potential and could one day have a radical impact on medicine. The scientists are working intensively on developing wireless tiny machines that will, in the near future, be able to access smaller, difficult-to-access high-risk regions inside the body. As semi-implantable medical devices, these technologies will remain in patients' bodies for long periods of time, enabling minimally or non-invasive diagnostic and therapeutic interventions.
However, many challenges must still be overcome before these tiny robots can be applied. For instance, scientists must develop ways to move and control these tiny robots inside the body with high levels of precision, taking body fluid flows and organ movement into account. They must also ensure that patient safety is guaranteed, and that these robots can be in us for long periods of time, even in the face of potential immune or other reactions.
Sitti and his team have been working on shape-programmable tiny soft machines built with biocompatible magnetic soft materials for many years. Their findings have been published in the world's most respected scientific journals. For instance, in a Nature publication, his team showed how to program the shape deformations of a soft millirobot via external magnetic fields. This enables the robot to crawl, swim, jump, and roll safely through the complex regions of the human body. The robot can deliver medication at a target location, while being tracked by medical imaging systems remotely.
Sitti received his BSc and MSc degrees in electrical and electronics engineering and physics from Bogazici University in Istanbul in 1992 and 1994, respectively, and his Ph.D. degree in electrical engineering from the University of Tokyo in 1999. He was a research scientist at UC Berkeley from 1999 to 2002 and a Professor at the Department of Mechanical Engineering and Robotics Institute at Carnegie Mellon University from 2002 to 2014. He became a Director at the Max Planck Institute for Intelligent Systems in Stuttgart in 2014.
About Falling Walls:
The fall of the Berlin Wall marked the dawn of a new era of freedom by breaking barriers both physical and imaginary in Germany and around the world. Three decades on, the night of 9 November 1989 has become a symbol of changing status quos and overcoming divisions of all kinds. Drawing inspiration from this historic moment, the Falling Walls Conference is driven by the desire to find out: which are the next walls to fall in science and society?
Since its inception, the conference has become a unique global platform connecting science, business and society through a shared commitment to create breakthrough solutions to challenges across borders and disciplines.
Video
Related Articles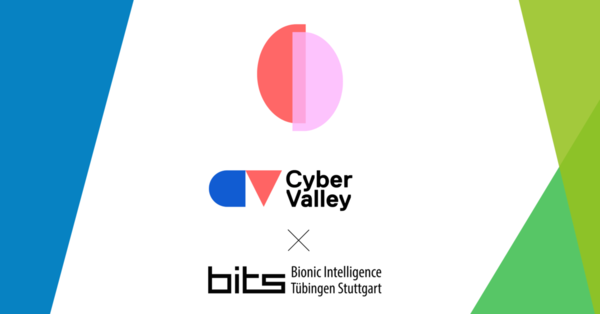 18.10.2023
Biointelligent systems for diagnosis and treatment of everyday neurological and mental ...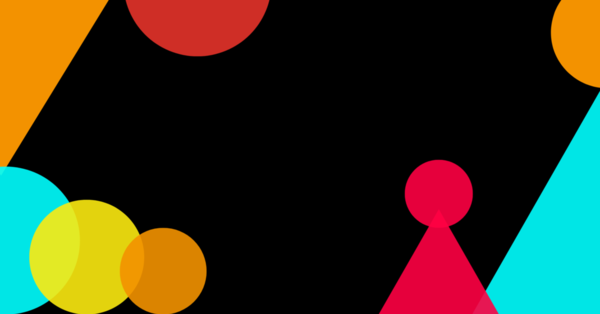 29.09.2023
Everything you need to know from the Cyber Valley Community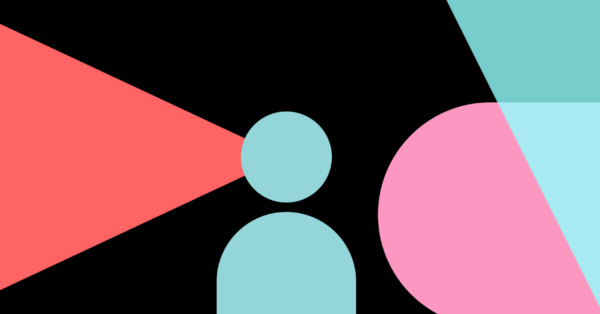 28.08.2023
Everything you need to know from the Cyber Valley community