All News
20 January 2022 | Stuttgart
Gap in AI education addressed
AISA is dedicated to the training of AI professionals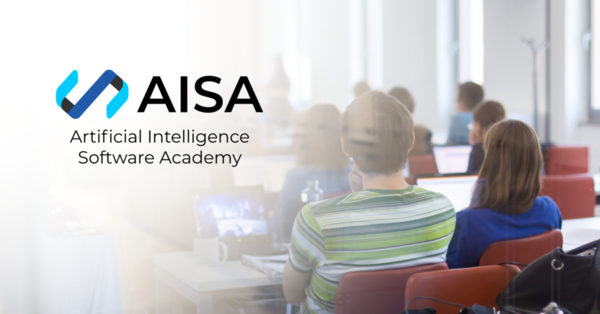 The University of Stuttgart has founded the Artificial Intelligence Software Academy (AISA) in the Cyber Valley network
The University of Stuttgart has founded the Artificial Intelligence Software Academy (AISA) in the Cyber Valley network. It unites the fields of artificial intelligence (AI) with software development, possible applications and its didactics. Thus, specialists are trained and research questions are dealt with by AISA. Through Cyber Valley, the state of Baden-Württemberg is pursuing the goal of achieving both academic and economic excellence and has therefore decided to fund AISA with an initial amount of 2.75 million euros until the end of 2023.
"With 'AISA', students from a wide range of disciplines are given the excellent opportunity to train to become top AI software experts. The talents gained in this way can work on future-oriented and practical solutions in the development of AI software and thus further advance the international appeal of Cyber Valley," says Baden-Württemberg's Science Minister Theresia Bauer. "Through the AI Software Academy, we are accelerating our international competitiveness in terms of digitalization and artificial intelligence across all disciplines by closing a previously unaddressed gap in education," continues Prof. Wolfram Ressel, Rector of the University of Stuttgart. "In this way, AISA makes a twofold contribution to our vision of intelligent systems for a sustainable society." Prof. Stefan Wagner, Head of the AISA Board of Directors and Director at the Institute of Software Engineering at the University of Stuttgart confirms, "Through our innovative education and research concept in combination with the powerful AISA infrastructure, we will significantly advance artificial intelligence and its use by means of powerful software."
AISA is dedicated to the challenges in business and science
Rapidly advancing digitization and the extensive use of AI are influencing our everyday lives, as well as business and science. This results in many new types of challenges:
How is software for AI applications developed efficiently?
How do you make AI software robust and flexible?
How do you apply AI software in business and academia?
And how do you build didactics that is able to transfer knowledge about the development, use and maintenance of AI software into many different disciplines and thus shape the AI experts of tomorrow?

In AISA Research, projects from a wide variety of fields are funded
In AISA Research, interdisciplinary research projects around the topic of AI are funded. Applications (X), software development (SE) and their didactics are linked with AI to the following: AI+SE+X. The AISA Board of Directors selected the first eleven Ph.D. projects for AISA Research in August 2021. The integration of the different fields can be seen in the funded projects: Researchers from architecture, biology, chemistry, didactics, computer science, mechanical engineering and environmental engineering cooperate. Projects closely related to the Clusters of Excellence SimTech and IntCDC are also represented.
The doctoral researchers from AISA Research offer targeted teaching content for students in the master's area and for Cyber Valley doctoral students by means of AISA Training. In addition, project work, seminars and hackathons are organized and supervised here. The additional qualification is structured by an innovative, multi-level certificate program, which allows for a precise match to individual qualification needs, from thematically focused microcredentials to the Diploma of Advanced Studies.
AISA consists of three components: Research, Training and Infrastructure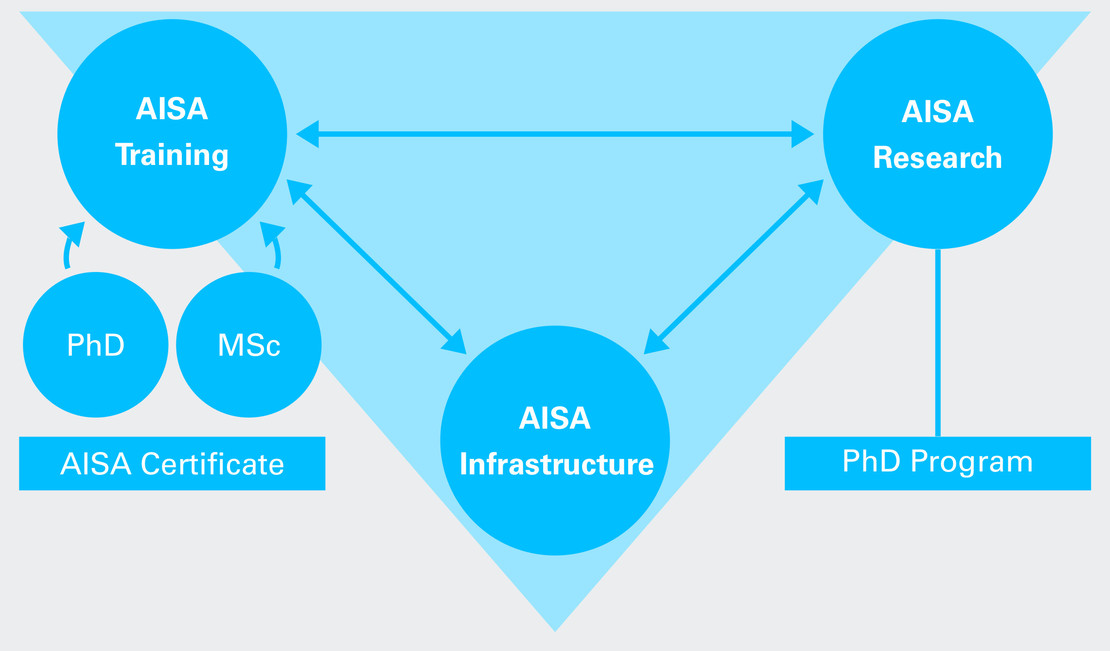 The structure of AISA is based on the three elements of research (AISA Research), training (AISA Training) and a powerful infrastructure (AISA Infrastructure), which form the AISA Triangle. Both AISA Research and AISA Training rely on the AISA Infrastructure, which provides AI-specific high-performance computing. Good availability and easy access allow methods and AI pipelines to be developed efficiently. AISA is managed by a board of directors consisting of Prof. Stefan Wagner (chair), Tenure-Track Prof. Maria Wirzberger, Prof. Steffen Becker, Prof. Steffen Staab, and Prof. Felix Fritzen, who in turn represent the different disciplines in AISA.
About the funding from the state of Baden-Württemberg
AISA is another project from the "Zukunftsland BW – Stärker aus der Krise" package of measures. As part of this package, the state government is making targeted investments in important fields of the future, thereby sustainably strengthening the state as a location for business and innovation. The program lays the foundation for Baden-Württemberg to emerge stronger from the corona crisis.
Related links:
More Information

Related Articles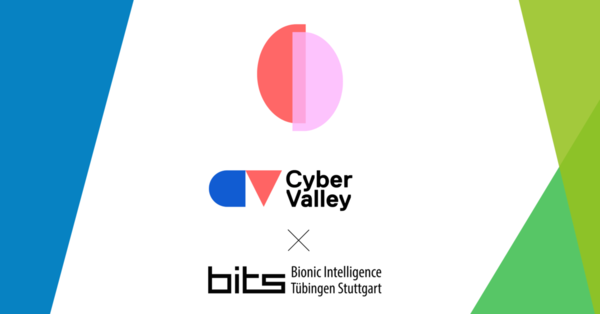 18.10.2023
Biointelligent systems for diagnosis and treatment of everyday neurological and mental ...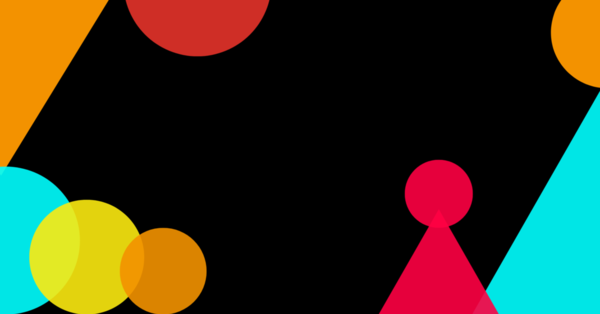 29.09.2023
Everything you need to know from the Cyber Valley Community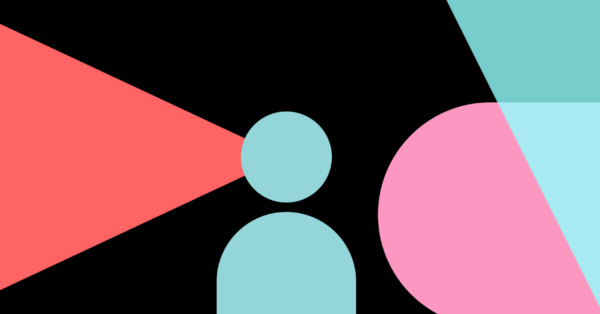 28.08.2023
Everything you need to know from the Cyber Valley community