All News
13 August 2021 |
ELLIS PhD Program: Call for applications
Educate the best talent in machine learning and related fields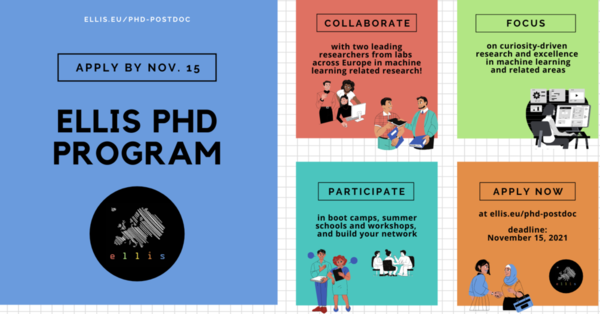 Now in its second round of central recruitment, the program offers PhD students from around the world a unique opportunity to benefit from the advantages of the pan-European research network.
The ELLIS PhD program has launched its second call for applications. A key element of the ELLIS initiative, its central aim is to foster and educate the best talent in machine learning and related research areas by pairing outstanding students with leading academic and industrial researchers in Europe. The program also offers a variety of networking and training activities, including summer schools and workshops. Each PhD student is co-supervised by an ELLIS faculty member at one unit. Over the course of their degree, they also complete a mandatory exchange of at least six months with a co-supervisor at a different institutoin within the European network. One of the advisors may also come from industry, in which case the student wilil collaborate closely with the private sector partner and spend their exchange conducting research at an industrial lab.
The deadline for applications is November 15, 2021. Interested candidates should apply online through the ELLIS application portal, which will open in early October. For more detailed information on the program, specific research areas, and the application process, please consult the ELLIS website. 
Related Articles
08.11.2023
AI excellence meets international reach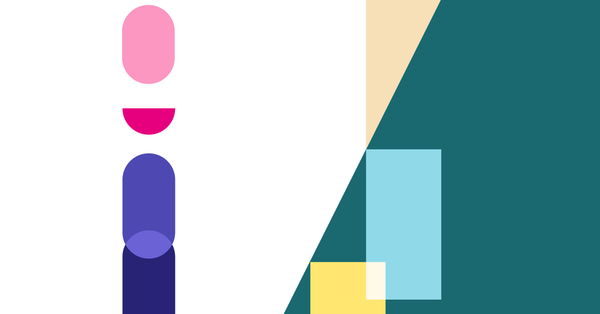 24.07.2023
Pooled AI research with a focus on transfer to busi-ness and society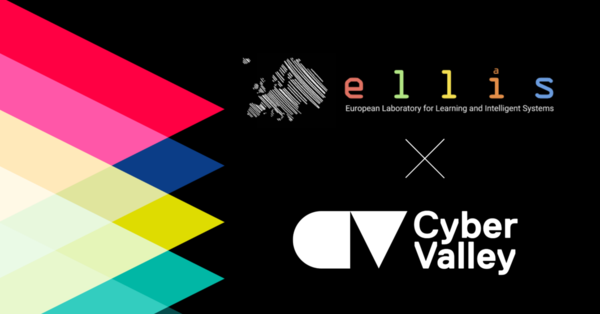 30.06.2023
Press release