All News
3 June 2022 | Stuttgart/Tübingen
New podcast episode: Do children understand AI?
Interview with Makerspace coordinator Gregor Schulte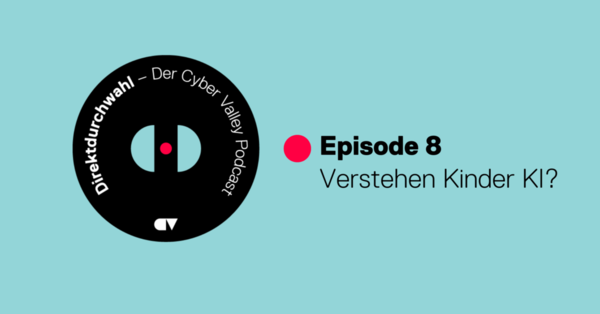 A new episode of the Cyber Valley podcast "Direktdurchwahl" is online. In this edition, we ask children how they imagine artificial intelligence (AI). We talk about how AI literacy can succeed from an early age and visit the Tübingen AI Makerspace.
Digitization is shaping and changing how children seek information, learn, and what ideas they develop about the future. In regular school lessons, the assessment of positive and negative aspects of artificial intelligence (AI) in particular hardly plays a role. Children thus often have an inaccurate idea of the technologies behind the buzzword AI.
Our guests
In an interview with coordinator Gregor Schulte, our colleague Tabea Brietzke found out how the special extracurricular learning space, the AI Makerspace, intends to change this in the medium term. In "Direktdurchwahl", the voice of society always has its say alongside that of science. This time, we asked young visitors to the AI Makerspace what they thought of robotics and artificial intelligence.

About Direktdurchwahl
The podcast episode "Feel the robot" is now online on Spotify, Deezer, Amazon Music/Audible as well as Google Podcasts– and most recently on Apple Podcasts and YouTube. In addition, horads 88.6, the campus radio station for the Stuttgart/Ludwigsburg region, broadcasts the podcast every second Sunday at 14:00.
In our podcast, we clarify what artificial intelligence (AI) scientists are researching. We also present what AI can't do (yet) or where special challenges currently exist in research and development. Our guests don't talk about unrealistic visions of the future, but about the real questions that arise in their research. We also ask people from the region for their perspective on the complex topic of AI.
Direct Dial is one of many formats of Cyber Valley Public Engagement. Cyber Valley wants to see ethically and socially reflective research in the field of AI. If you would like to stay up to date on new podcast episodes, formats, and events related to the dialogue on AI, feel free to sign up for the Public Engagement Newsletter.
Video
Related Articles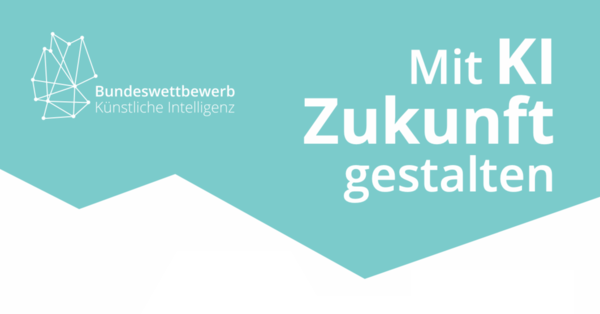 16.03.2023
Change the future with AI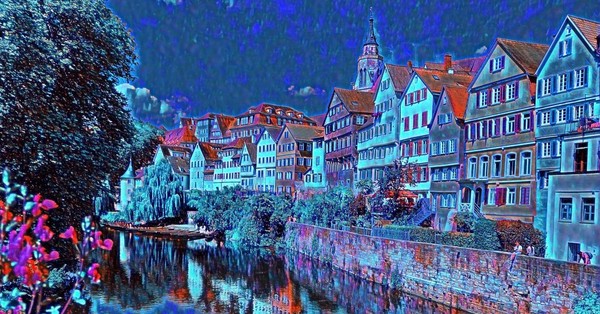 01.02.2023
Artificial intelligence moves Tübingen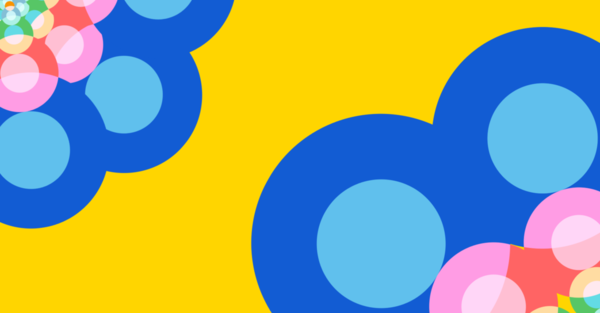 14.12.2022
December 2022