All News
20 December 2019 |
Cyber Valley Start-Up Network is expanding
The research consortium is pleased to be adding Colugo to its recently established Start-Up Network
The Tübingen company aims to bring cutting-edge AI to business in the region
The Cyber Valley Start-Up Network is pleased to be welcoming a new member to its ranks. With the addition of Colugo, the network now counts a strategic consultancy that specializes in assessing AI-related potential and opportunities for businesses in the Tübingen region. The start-up also offers workshops and training courses that aim to support businesses in gaining the understanding of AI they need to apply it in their respective fields.
The Cyber Valley Start-Up Network was recently established with the aim of promoting technology transfer and entrepreneurship in the broad field of AI in the Stuttgart-Tübingen region. The network currently counts eight members and plans to keep expanding in the New Year. 
Related Articles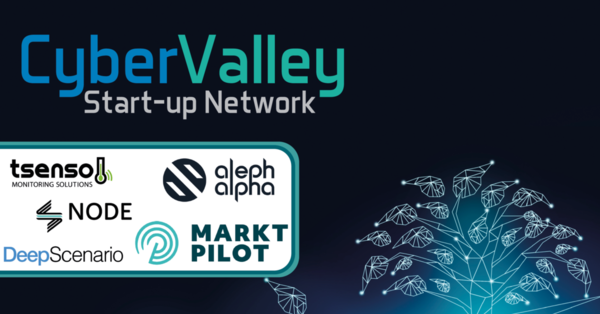 02.07.2021
Europe's largest AI consortium selects companies on the basis of their innovative stren...

23.02.2021
GaussML and Smart Site Solutions rely on AI software to optimize production processes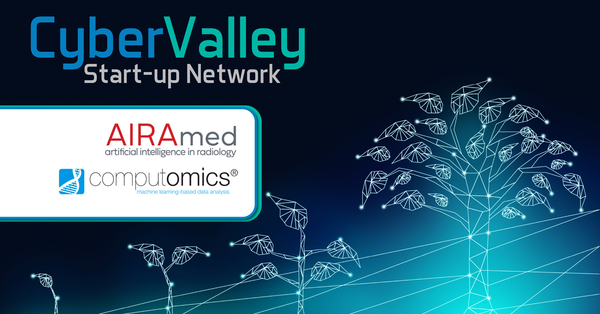 29.10.2020
Tübingen start-ups offer fast and objective AI analysis in the health and agricultural ...