All News
21 March 2022 | Stuttgart/Tübingen
Cyber Valley networks continue to grow
mlxar, preML, Bergsonne Labs and MBG expand ecosystem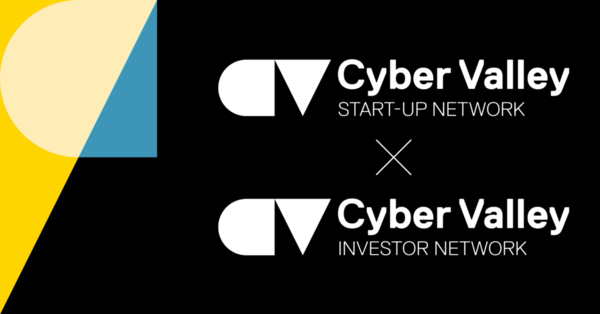 The Cyber Valley Start-up Network is getting stronger: the companies mlxar, preML and Bergsonne Labs have successfully applied to join the community of innovative AI companies. As a result, the Start-up Network, which was founded in November 2019, now has 32 members. In addition, the Executive Board of Europe's largest AI research consortium has decided to admit MBG Mittelständische Beteiligungsgesellschaft Baden-Württemberg GmbH to the Cyber Valley Investor Network.
"As we enter the next phase of Cyber Valley, we are even more focused on helping new, innovative, AI companies grow", said Michael J. Black, Cyber Valley spokesperson and Director at the Max Planck Institute for Intelligent Systems. "Consequently, we are expanding both our start-up and our investor networks. In MBG we've added an experienced, powerful and very well connected VC firm to our ecosystem. And with the addition of mxlar, preML and Bergsonne Labs our growing network of entrepreneurs and innovators has gained in strength, breadth, and excellence."
Austrian start-up mlxar (machine learning extended architecture) is using AI to create 3D architectural models for the gaming industry. The mlxar technology makes it possible to creatively build architecture assets faster than is currently common – earning the start-up the Main Award at AI GameDev last December, among other accolades. "Architecture design is a manual, inefficient and time-consuming process – this is a problem when designing one building, and it's a huge problem when designing an entire city, level or world. Our AI innovation is not a replacement for the designer – it is a way of making expert knowledge scalable and ultimately creating new type of creative tool", said Ben James, CEO of mlxar. "We joined the Cyber Valley Start-up Network because it offers our startup the opportunity to contribute to – and benefit from – an ecosystem in which research and entrepreneurship can further drive our innovations forward."
The start-up preML from Lahr in the Black Forest provides AI-based technologies for manufacturing companies to automate their visual quality inspection quickly and cost-effectively. "Our company is very technology-oriented and works at the forefront of the current state of science", said David Fahrenbach, preML'ls co-founder and managing director. "As a former student of the University of Tübingen, I am particularly pleased about the admission and am looking forward to the contacts and projects that will arise through the network."
Bergsonne Labs is a Stuttgart-based company focused on bridging the gap between laboratory science and commercial technology, with a specific focus on the research and development of micro-scale mechatronic solutions for various applications including sports technology, robotics, and consumer products. "As a multi-disciplinary hub bringing together world-class scientists, researchers, entrepreneurs, and businesses from around the region, the Cyber Valley Start-up Network clearly provides the ideal setting in which to grow Bergsonne Labs", said the company's founder Jonathan Fiene.
Investor Network now counts six members
In addition to the Start-up Network, the circle of venture capital firms is also expanding. MBG joins the Cyber Valley Investor Network. Active in the market as an investment company for more than 50 years, MBG brings experience, network and continuity to start-ups. "Artificial intelligence is going to shape the world of the future. That is why it is important to us to support the growing ecosystem. Having Cyber Valley as a partner and multiplier enables us to get in contact with innovative AI startups that we can support together", said MBG CEO Dirk Buddensiek.
Cyber Valley regularly hosts networking events such as talks, meet-ups, and tech workshops. The next event of the Cyber Valley Entrepreneurship series is scheduled for March 31 and will feature high-profile speakers on the topic of "AI and architecture". More information about the event and how to attend can be found here.
Related Articles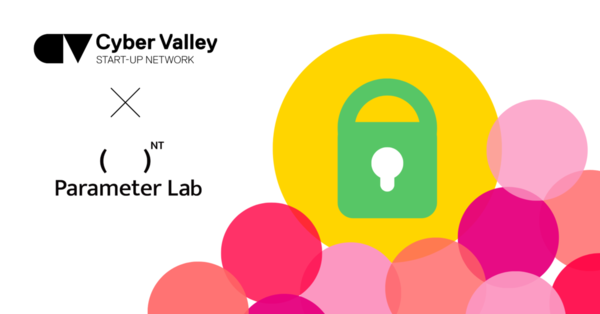 25.09.2023
Cyber Valley Start-up Network continues to grow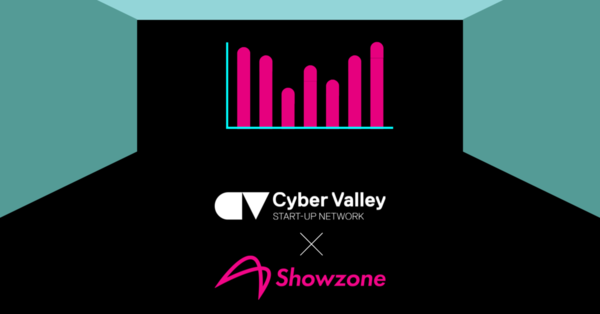 25.09.2023
Swiss start-up becomes part of the Cyber Valley ecosystem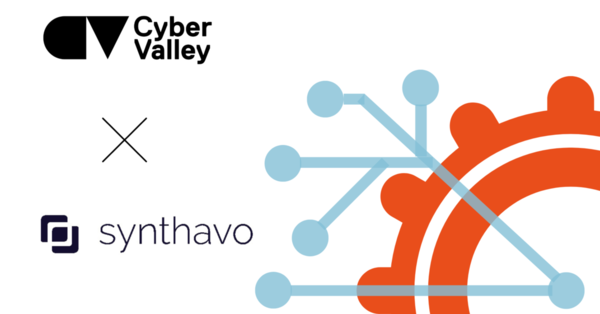 13.09.2023
Increasing efficiency for machine manufacturers