All News
28 August 2023 |
August 2023 Newsletter
Everything you need to know from the Cyber Valley community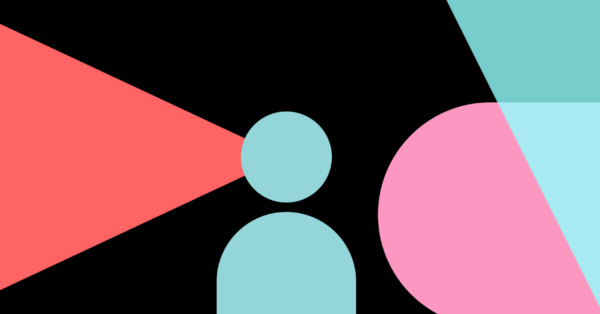 We're back! After a summer break, the Cyber Valley Newsletter returns with everything you need to know from our community and ecosystem. Networking and exchanging ideas are so important, so make sure you put our upcoming events in your diary.
Receive this newsletter directly in your inbox by signing up here.
News Highlights

Sign up for The AI Incubator Batch #3
Our last round was a great success. Take a look at this video with highlights from the summer. The AI Incubator will relaunch in October. Sessions will encourage participants to transfer their cutting-edge research into products and applications. Who can apply and what will happen during The AI Incubator? Find more information here.
Already sure? Register for the next batch now. 
The Start-up Network continues to grow
Visual Abstract has joined the Cyber Valley community of innovative AI companies. The company improves science communication by graphically summarizing complicated scientific content. Powered by AI, it is automatic, quick, and scalable.

University of Stuttgart establishes Institute for Artificial Intelligence
"AI for Simulations" and "Intelligent Robotics" are the focal points of the new Institute for Artificial Intelligence, recently founded at the University of Stuttgart. This initiative is taking steps to realize a vision of intelligent systems for a sustainable society.
Upcoming Events
 
September 14, 14:00 – 17:00 CEST: AI Act, AI Liability Act, AI Norms
In collaboration with Fraunhofer IPA, Cyber Valley is holding a seminar to give an overview of current AI regulations. At MPI-IS Stuttgart, visitors will learn about the AI laws, standards, and ethical guidelines currently being developed. Save your seat and register now!
 
September 20, 17:30 – 19:30 CEST: Cyber Valley Meet-up #07
Discover how you can benefit from the Cyber Valley ecosystem through our Start-up and Investor Networks by attending our September Meet-up in Tübingen. Enjoy pizza and drinks while exchanging thoughts and ideas with like-minded people.
 
September 21, 17:00 – 18:30 CEST: Shaping our future with AI
This online event will feature representatives of the German Commission for UNESCO discussing the ethics of Artificial Intelligence, the values of AI development, and how the public can help shape it. The event will take place in German.

News from Cyber Valley Ecosystem & Partners
 
September 18, 12:30 – 19:00 CEST: Green AI Day
The Green AI Day will drive research and increase the visibility of the ecosystem and projects in the Stuttgart region. The event is being organized by the Economic Development Agency of the State Capital Stuttgart.
 
September 21, 9:00 – 17:00 CEST: Changemaker Academy
The annual Changemaker Academy is a two-day intensive training and networking program for professionals working in engagement with research. This online event will focus on building flourishing strategies and understanding motivations.
 
October 4 – October 6: SimTech 2023
The University of Stuttgart and the Cluster of Excellence EXC 20275 "Data-integrated Simulation Science" (SimTech) are inviting researchers in the field of data-integrated simulation science to a 3-day conference in Stuttgart.
Jobs

Public Engagement Manager – Cyber Valley (f/m/d)
Your role as Public Engagement Manager is to continue the existing measures in line with the Public Engagement Principle and to develop and implement strategic public engagement for Cyber Valley.
 
Business Development Manager – Investor Ecosystem – Cyber Valley (f/m/d)
As a Business Development Manager – Investor Ecosystem, you will play an integral role in the acceleration of the Cyber Valley investor ecosystem. Your primary focus will be to strategically expand our network of investors and foster Venture Capital investments to help build Europe's leading startup ecosystem in modern Artificial Intelligence and robotics.
 
Work Student – Communications & Society – Cyber Valley
Cyber Valley's mission is to strengthen research, development, and application of methods and technologies in the field of intelligent systems. As a work student, you will update and track the profile data and members of our ecosystem.
 
Work Student – Innovation & Economy – Cyber Valley
As part of the Business Development team, your primary focus will be on expanding and nurturing our network of start-ups, corporates, and investors to establish Europe's leading ecosystem in modern Artificial Intelligence.
 
IT-System Administrator – AIRAmed (Tübingen)
Software Developer (m/w/d) – University of Stuttgart

If you're part of the Cyber Valley ecosystem and would like to include a job post in our next newsletter, please reach out to us.
Stay up to date
Sign up to the the Cyber Valley Newsletter via the registration form at the bottom of this page, or via this link. 
Related Articles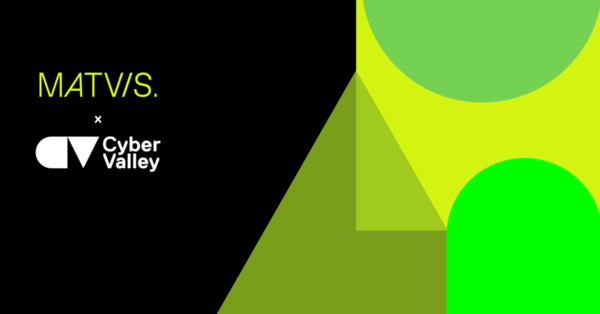 31.10.2023
Driving sustainable AI solutions through simplified compliance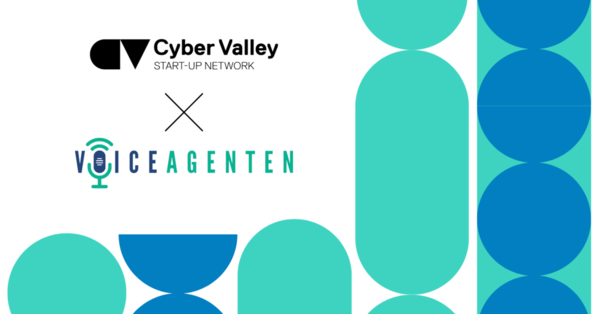 30.10.2023
Cyber Valley Start-up Network welcomes new member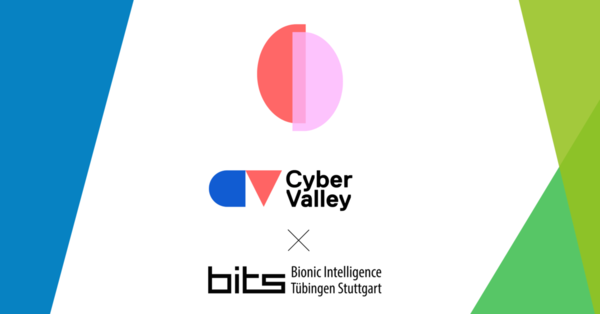 18.10.2023
Biointelligent systems for diagnosis and treatment of everyday neurological and mental ...