All News
20 November 2023 | Davos
AI House Davos: Leading the Global Conversation on AI
The International Forum for AI Progress at the World Economic Forum 2024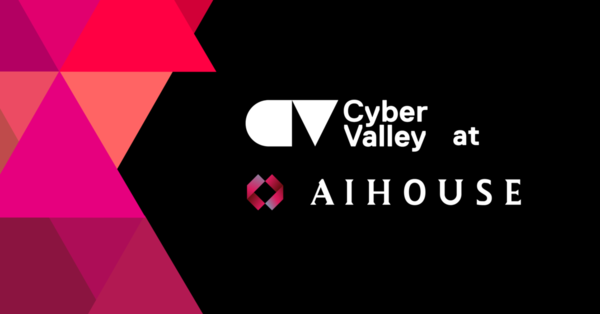 The AI House connects industry leaders, tech founders, research, companies, investors and policy makers to discuss the impact of artificial intelligence on the world. Join us in Davos during the World Economic Forum Annual Meeting from January 15 to 19 to discuss how AI will shape the world of tomorrow.
We are thrilled to announce the launch of AI House Davos 2024: A Global Forum for AI Progress during the World Economic Forum (WEF) Annual Meeting. AI House Davos will convene thought-leaders, academics, industry experts, government officials, investors, and entrepreneurs to foster discussions that will influence the responsible scaling, integration, and regulation of artificial intelligence. This inclusive and multidisciplinary platform will embrace diverse stakeholders, including academia, government, industry, finance, civil society, and entrepreneurship. It aims to provide solutions for addressing the global impact of artificial intelligence.
The AI House
AI was one of the main topics during the last annual meeting of the World Economic Forum and the conversation has only accelerated since then. Today, there is an urgent need for a global discussion that includes policymakers, academics, civil society, venture, and industry. The AI House Davos provides an independent platform to have this global conversation on neutral ground and invites you to join us as we embark on this remarkable endeavor.
During the Annual Meeting of the World Economic Forum, the AI House Davos will unite prominent figures to engage in discussions on the most critical issues concerning artificial intelligence, exploring its impact on society. By establishing a long-term presence and fostering a community of AI thought-leaders during the Annual Meeting of the World Economic Forum, the AI House will have enduring global effects on a long-term scale. Together with other partners, sponsors, contributors, and media partners, we are poised to make a significant impact on the future of AI.
The Leaders of the Global Conversation on AI
AI House Davos is a joint initiative by Merantix and the ETH AI Center together with Swisscom, UTokyo Institute for AI and Beyond, and Hewlett Packard Enterprise (HPE). Cyber Valley is a contributor to the planned program.
Stay tuned for more updates, and mark your calendars for AI House Davos from January 15 to January 19, 2024. More information can be found here: Cyber Valley at AI House Davos

Media contact
Dr. Hazel Rowland
Media Manager, Cyber Valley GmbH
Email: hazel.rowland@cyber-valley.de
More Information

Related Articles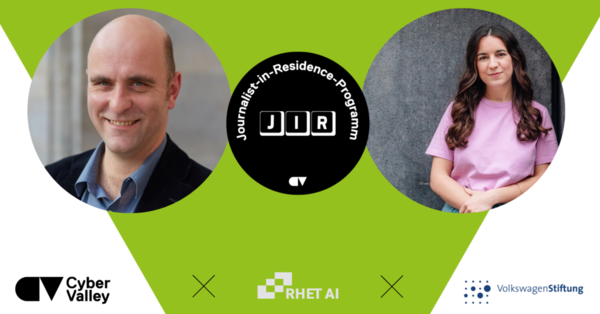 26.09.2023
Examining the impact of media reporting on artificial intelligence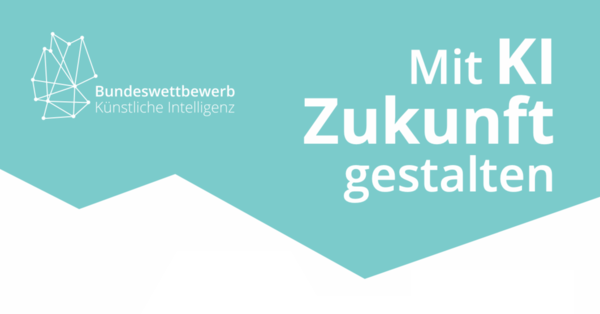 16.03.2023
Change the future with AI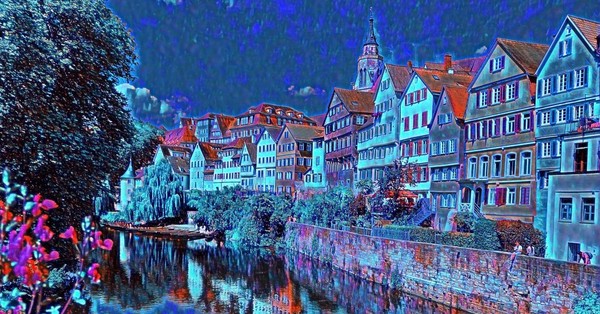 01.02.2023
Artificial intelligence moves Tübingen