All Events
24 June 2021 • 20:00 - 21:00
Lecture: Why we also need our gut feeling to understand AI systems
As the first Cyber Valley journalist in residence, Christina Elmer dedicated herself to explaining machine intelligence. She is now presenting her findings in a public lecture.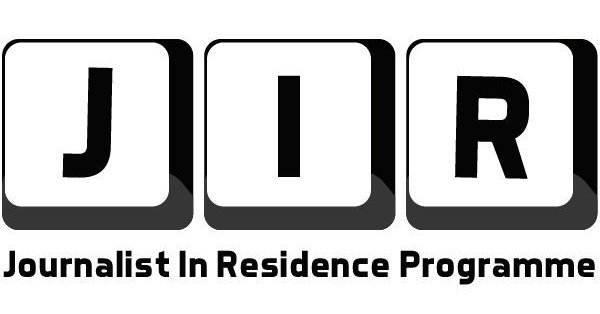 *** All interested parties are cordially invited, prior knowledge is not required. ***
During her three-month stay in the research network, Christina Elmer investigated the question of what people need in order to understand learning systems in a specific usage situation. To this end, she conducted a representative survey and gained insights from conversations with users, researchers and media professionals, from seminars and interviews in different contexts. In the interplay of these diverse perspectives, it became clear that for a true understanding of how intelligent systems work, people want more than just a few answers or a compact label. And probably more than purely rational explanations of the technological details.
 
In the survey, participants were asked to sort questions about a specific AI application by personal relevance. Among them: How does the AI system work in detail? What data has it been trained with? How often do errors happen to it? How these and seven other questions were evaluated says a lot about our relationship to AI systems in everyday life - about what expectations we have of them, but also what fears are associated with them. In addition, the results provide clues as to what people actually need in order to deal competently with learning systems.
 
In her public lecture on YouTube, Christina Elmer presents how her research question also changed during the project and what approaches are now emerging from the results. All interested parties are cordially invited, prior knowledge is not required.
 
We also welcome your feedback and suggestions at any time! You can reach Christina Elmer at jir@cyber-valley.de.
About the "AI and Journalism" Journalist-in-Residence Program
During a three- to six-month residency, a science journalist will focus on how AI applications can be used meaningfully for good journalism. The selected journalist is free to choose their topic and question. The pilot program kicked off on April 1 with Christina Elmer, deputy head of development at the weekly news magazine "Der Spiegel".
Contact
Patrick Klügel – Public Engagement Manager
Mobile: + 49 151 74238237
E-mail: patrick.kluegel@cyber-valley.de
Video