All Events
26 May 2023 • 14:00 - 16:00 | Online
Starting a small business - how does it work?
Online seminar in cooperation with IHK-Reutlingen.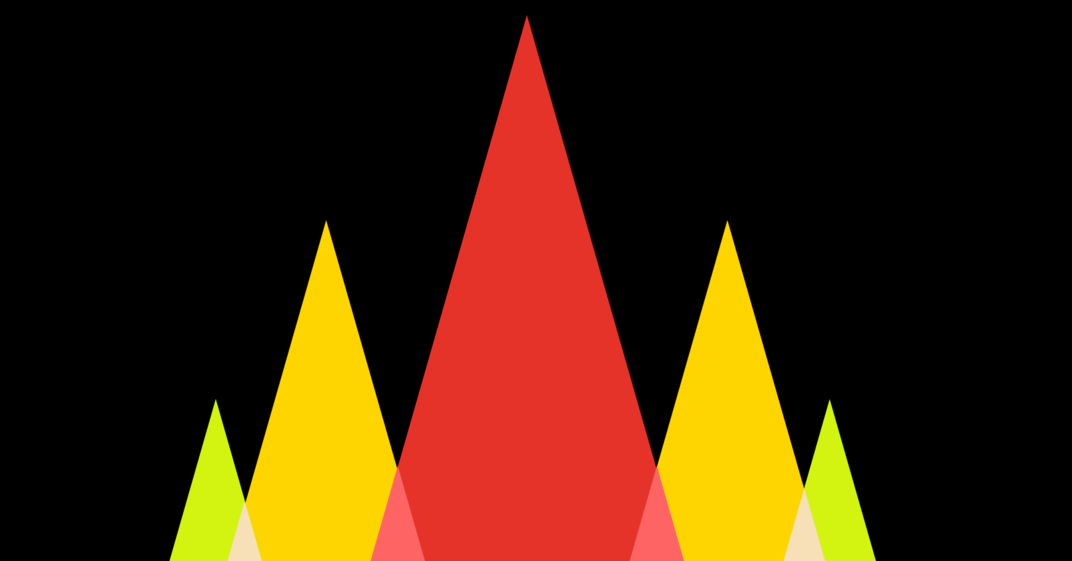 You want to test out a business idea? Are you thinking about starting your own business as a sideline during your studies? Then it might make sense for you to set up a small business.
In this online seminar, which takes place in cooperation with the IHK Reutlingen, you will learn how to register a small business and what you should consider.
Contents:
Small business at a glance
Legal forms for small businesses
Registering a small business
Accounting and taxes
Foundation steps at a glance
Tips for setting up a business

The events are primarily aimed at researchers, employees and students of the University of Tübingen. However, free places will also be given to people from the Cyber Valley ecosystem.
More Information