All Events
14 June 2023 • 16:30 - 18:00 | Tübingen
The Cyber Valley Ecosystem in Tübingen
Guided tour in Tübingen
Which institutions and facilities belong to the Cyber Valley ecosystem? What is their research focused on? The tour is part of the accompanying program of the exhibition "Cyber and the City".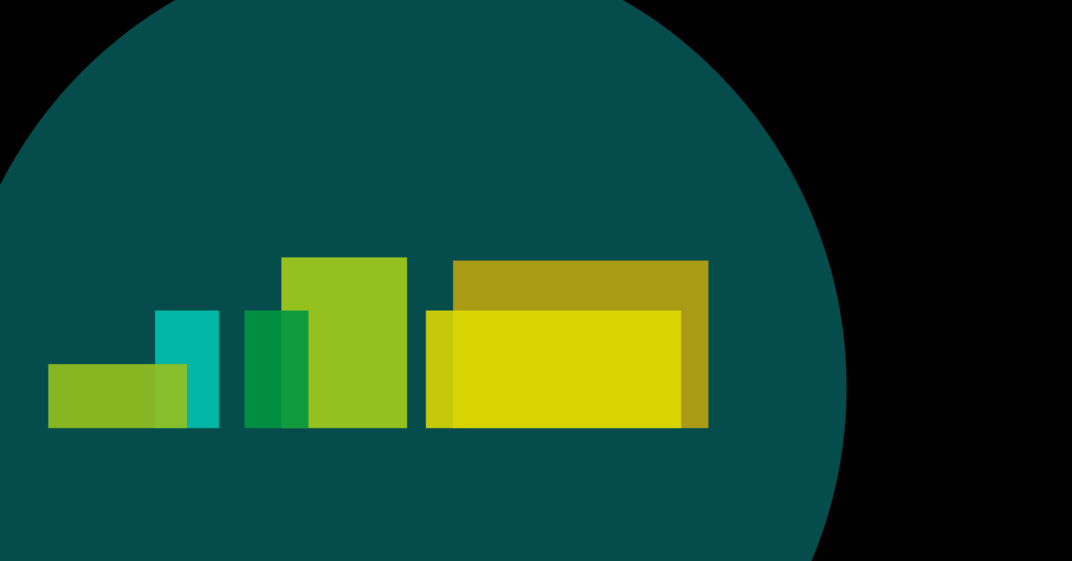 The tour will be in German and therefore the event description is only available in German.
In den letzten Jahren entstanden viele neue Gebäude bei der Sternwarte in der Tübinger Nordstadt sowie auf dem Max-Planck-Campus. Welche Institutionen gehören zum Cyber Valley Ökosystem? Cyber Valley Eventmanagerin Tabea Brietzke erklärt in dieser kostenfreien Führung die Zusammenhänge und zeigt, wo an künstlicher Intelligenz (KI) geforscht wird. Die Führung macht Halt an verschiedenen Gebäuden, unter anderem dem Tübinger Max-Planck-Institut für intelligente Systeme. Sie endet am Tübingen AI Center, wo ein KI-Kunstprojekt zu erneuerbaren Energien aus dem Exzellenzcluster "Maschinelles Lernen. Neue Perspektiven für die Wissenschaft" vorgestellt und ein Einblick in die Arbeit des Tübingen AI Centers gegeben wird.
Das Angebot ist Teil des Begleitprogramms der KI-Ausstellung "Cyber and the City – Künstliche Intelligenz bewegt Tübingen" im Tübinger Stadtmuseum. Die Führung ist kostenfrei und richtet sich an alle Interessierten, Vorwissen zu KI ist nicht notwendig. Die Tour eignet sich auch für Rollstühle und Kinderwägen. Die Plätze sind auf 15 Personen begrenzt. Eine Anmeldung ist notwendig; der Anmeldelink wird zeitnah auf dieser Seite eingestellt. Die Details zum Treffpunkt bekommen Sie nach der Anmeldung per Mail zugeschickt.
More Information