All Events
15 March 2023 • 11:45 - 12:45 | online
Talk: Learnings from three months in Cyber Valley
JIR wrap-up with journalist Bettina Friedrich
How can machine learning, computer vision and other artificial intelligence (AI) applications be used for journalism? At the end of her Journalist in Residence Programme, MDR journalist Bettina Friedrich shares her insights from conversations with AI researchers.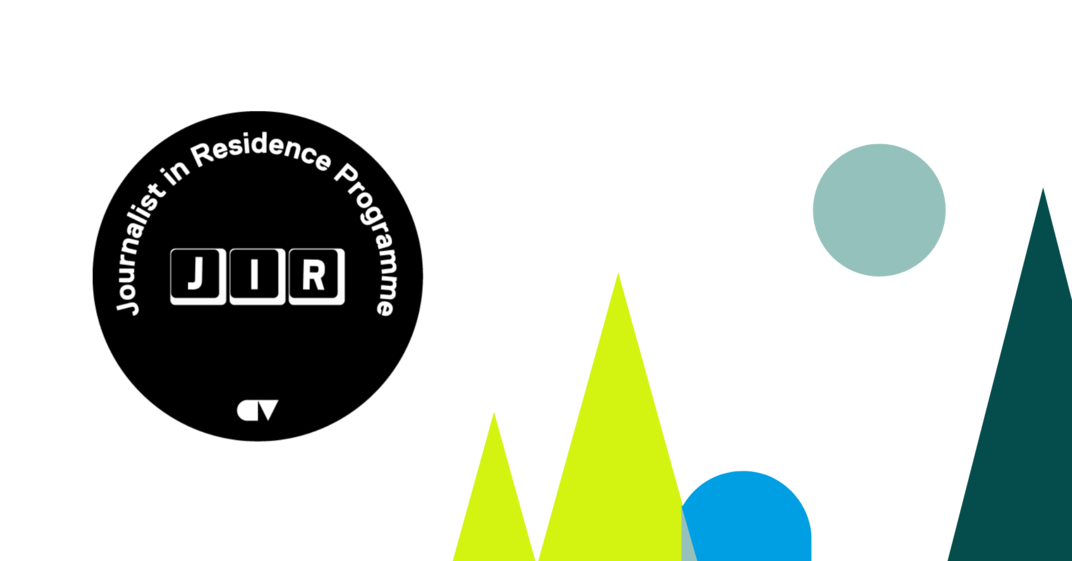 Bettina Friedrich, journalist at Mitteldeutscher Rundfunk (MDR), looked into the use of various AI tools for journalistic work during her stay as Cyber Valley Journalist in Residence. She was particularly interested in the question of how audiovisual archives can be made searchable using AI.
Spoiler: A lot is possible! In this online meeting (via zoom), she discusses her results with Patrick Klügel from the RHET AI Center. At the same time, interested journalists can find out about the program's new call for applications and ask questions about how to apply.
The event is addressed to journalists and all interested people. Knowledge about AI is not required. You can register for the event here.
The JIR Program
In order to offer interested journalists a free space for their own research and free project development, we invite journalists to Tübingen. The program is funded by the Volkswagen Foundation at the Tübingen Center for Rhetorical Science Communication Research on Artificial Intelligence (RHET AI) and supported by Cyber Valley.
Application 
More information about the current call for applications can be found here. 
More Information