All Events
3 February 2022 • 10:00 - 11:30 | online
Who determines what AI should be able to do?
An overview of current AI regulations
An open, free workshop in collaboration with the PC Seniors Ludwigsburg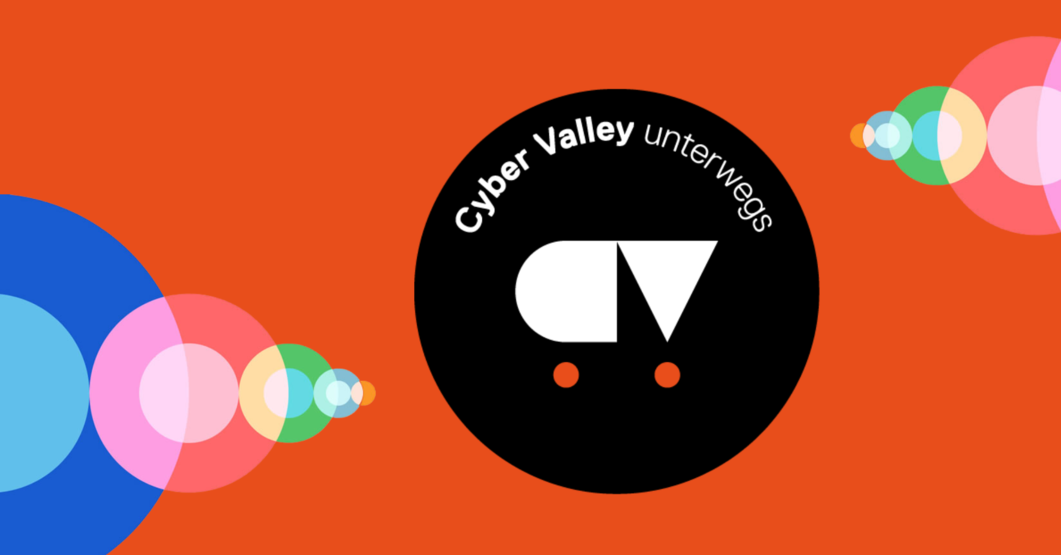 What concerns do you have when you think of artificial intelligence (AI) and what would an AI need to accomplish to make you feel good? Using these questions, Rebecca Beiter, Cyber Valley Public Engagement Manager for Artificial Intelligence, provides an overview of current AI regulatory approaches, the ethical considerations behind them, and the relevant players. She explains in an easy-to-understand way how something as diverse as AI can be politically regulated and standardized, and highlights opportunities for citizen participation in this process. After the lecture, there will be time for questions and a joint discussion.
The workshop will be held in German via Zoom and is free of charge. You can register via mail at the PC-Senioren Ludwigsburg: pcseniorenlb@gmx.de. The workshop is part of the Cyber Valley Public Engagement offer.