All Events
8 February 2023 • 18:00 - 19:00 | online
"Train the Trainer": AI in the classroom
Overview of AI teaching materials and the an e-learning course.
How might a teacher engage pupils in a critical and ethical discussion on artificial intelligence (AI)? What free resources are offered, and how might they be put to use in the classroom? Cyber Valley is hosting a lecture for educators in conjunction with the Kunstmuseum Stuttgart's "SHIFT" AI art exhibition. The seminar will be held in German.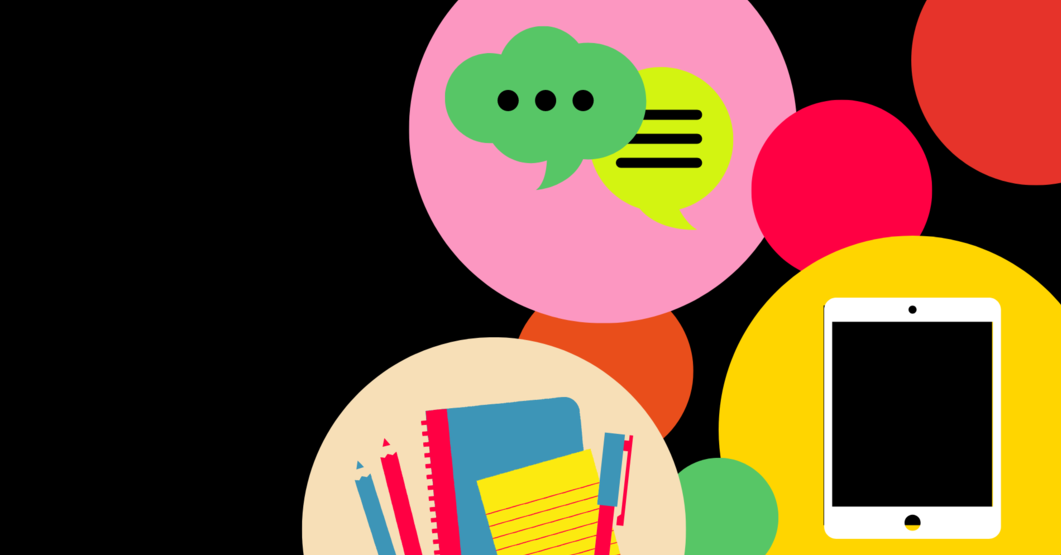 In the seminar, Tabea Berberena, scientific coordinator of the RISING teaching and learning forum at the University of Stuttgart, will present the teaching unit "artificial intelligence – what's AI and how does it concen me?" This unit can be implemented both via an e-learning course and without internet access. In the workshop, we will provide an overview of the free teaching material about the critical discourse on AI, in line with the motto "train the trainer". 
The target group are teachers from all disciplines and people working in youth education who would like to learn about AI and how to implement the topic in lessons or workshops. Prior knowledge of AI is not necessary. 
The exhibition "SHIFT. AI and a future community"
In spring 2023, the exhibition of the Kunstmuseum Stuttgart explores AI with artistic means. Connected to AI are both hopes for and challenges to a new form of living together with technology. The term "SHIFT" underlines the thesis of the exhibition, that AI changes the idea of a community in which humans, nature and technology are in a cooperative relationship. Cyber Valley supports the exhibition at the Kunstmuseum Stuttgart with a diverse accompanying program: to the program overview. The workshop is part of the accompanying program.
 
Costs
The seminar is free of charge. 
 
Registration 
The workshop will take place online via Zoom. Please register on this page with your email address for the meeting. After registration you will receive a confirmation e-mail with information about the participation and the link.
 
Project Partners
The seminar is offered by the Stuttgart Research Focus Interchange Forum for Reflecting on Intelligent Systems (SRF IRIS) in cooperation with Cyber Valley, the Landeszentrale für politische Bildung Baden-Württemberg and the Kunstmuseum Stuttgart.
More Information