All Events
24 May 2022 • 16:30 - 19:30 | Stadtmedienzentrum Stuttgart, Rotenbergstraße 111, 70190 Stuttgart
Cancelled: KontextKino: My clever friend – AI and robotics in children's films
Film screening and workshop
The workshop is cancelled. A new date in the fall will be announced.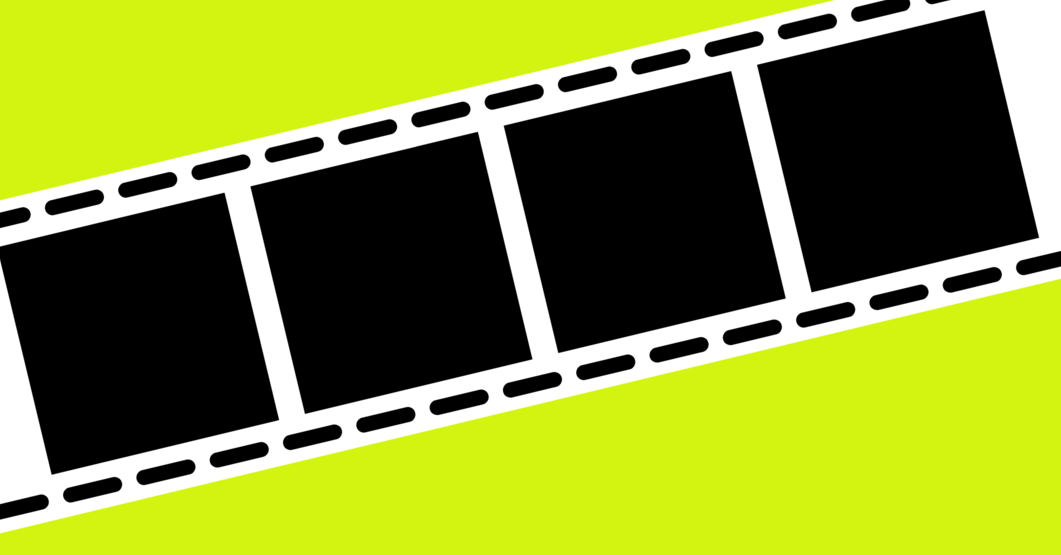 Cyber Valley and the Stadtmedienzentrum Stuttgart (SMZ) invite you to a KontextKino film afternoon followed by a film discussion on May 24, 2022, starting at 16:30 CET.
How are artificial intelligence (AI) and robotics portrayed in films for children and young people? How far is research currently from these ideas and what is being researched right now? And how can we talk about these topics with children and young people using a film?

Program:
Starting at 16:30 CET, the film room will be open and the popcorn machine will be warming up. In interactive formats, we would like to start a conversation with you about robotics and AI. You don't need to have any prior AI knowledge. 
The film screening starts at 17:00 CET. If you wish, you can join us at that time. After an intermission and a debrief of the film, Rebecca Beiter, Cyber Valley Public Engagement Manager, will provide insight into Stuttgart's research on robotics and haptic intelligence. Afterwards, we will discuss how films like this one inspire children and young people to reflect and how it can be used in the classroom, at home, or in out-of-school youth education. The program will end at 19:30 CET, and the hall will be open for discussion afterward until 20:00 CET.
Due to licensing regulations, the name of the film shown may not be disclosed in advance. We will only reveal this much: it is an animated film about AI and robotics, which is released for children from six years and which will also fascinate every adult.
Target group and registration:
The offer is free of charge and is aimed at teachers, people in extracurricular youth education, parents and all interested parties. 
The event will be held in German.