All Events
6 July 2022 • 18:00 - 20:00 | online
Online-Workshop: AI in the workplace
How do we prefer to work together with intelligent systems?
Data analysis, workflow optimization: Intelligent assistance systems are already part of everyday life in some industries. How can artificial intelligence (AI) support employees in a meaningful way?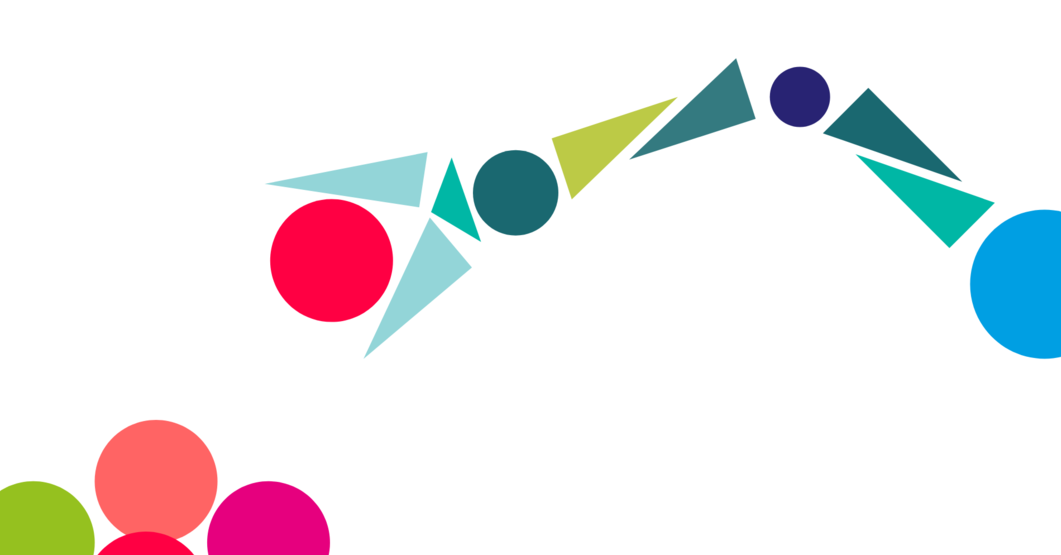 In his introductory Dr. Matthias Peissner, he will show examples from the working world and discuss the opportunities and risks when "colleague AI" moves into companies. He is head of the Human-Technology-Interaction research area at the Fraunhofer Institute for Industrial Engineering IAO. In the second part of the event, your opinion will be requested: together with you, we would like to develop principles on how AI should be used in the workplace. The interactive workshop contributes to an initiative of the Global Partnership on AI to formulate principles for fair working conditions with AI. The workshop is free of charge. 

Target audience: working professionals as well as interested people. Prior knowledge about AI is not necessary.
To the Zoom-Meeting
 
An event in cooperation with Cyber Valley, the Fraunhofer Institute for Industrial Engineering IAO, and the vhs Business Akademie.